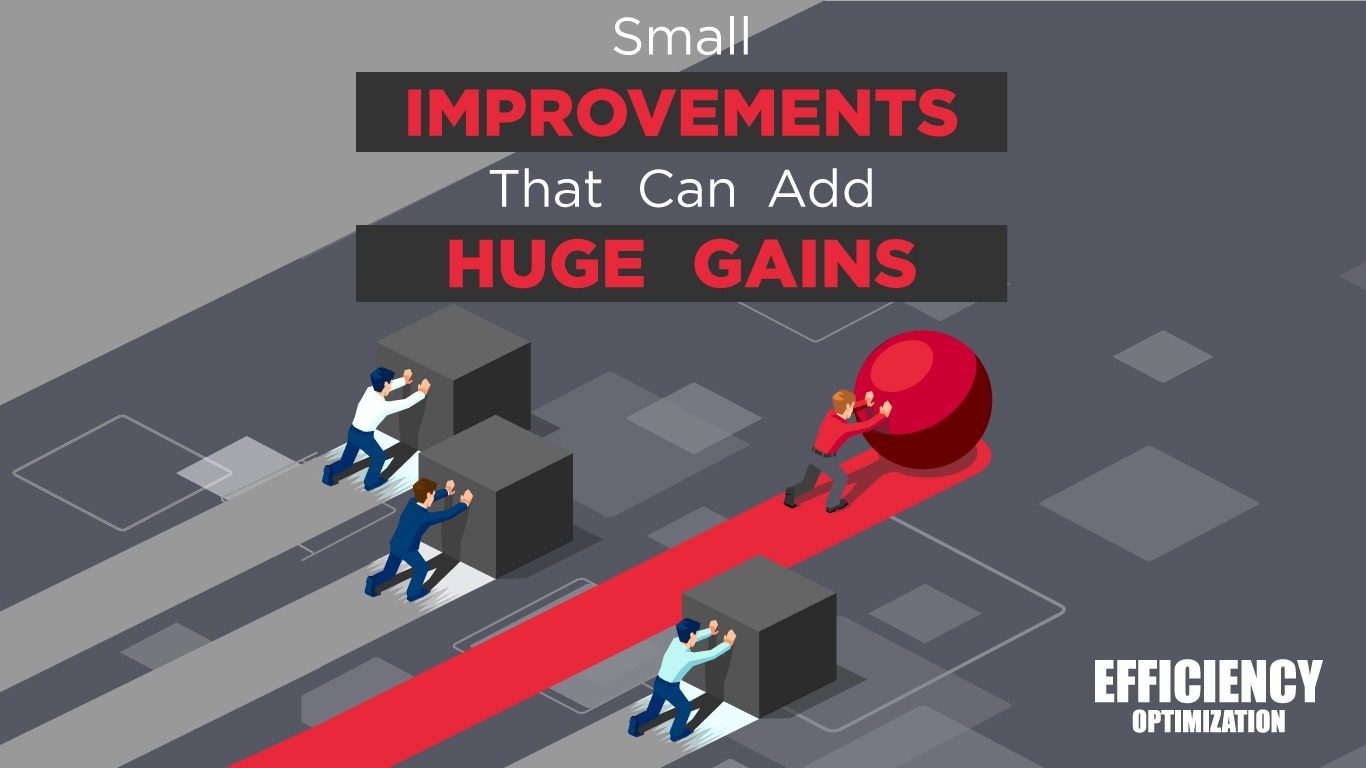 How To Improve Your Team's Efficiency By 25%.
Throughout history, technology has played an integral role in business. Improving and modifying technical strategies has proven to be the biggest game-changer and still holds a significant position in the global market at large.
If you remember a time when a vast group of people performed a task, most of the work was handled manually. People were reluctant to adopt new technology. Every task performed since then has raised numerous errors that created hassles which eventually affected the organization and business in the long run. To be precise, running a business without adopting technology was indeed complex and burdensome.
As soon as people began to realize the importance of utilizing technology in the most meaningful way, it has been an asset for organizations and businesses. It has paved the way towards efficiency and has proved to be substantial support to diminish misconceptions.
Accepting and Utilizing advanced automated systems have not only increased productivity but have also improved standards of working. One most important thing is to stay updated according to the automated systems. Analyzing our competitors is also mandatory as neglecting this part can affect your position. Below are some points that need to be addressed to attain efficiency and improve our work strategies.

Adapting Automation to Enhance Efficiency- A Need Of the Hour
Working off-site:Before the pandemic, people and organizations used to work on-site. Working from the comfort of your home was not a viable option until the pandemic struck our lives and unfolded new remote work concepts with the help of automated tools. That played a vital role in enhancing productivity, saved loads of money spent on maintaining workspaces, and introduced a refreshing face of technology as a savior in these hard times. Since then, people have accepted the use of automated tools as a significant part of their jobs.

Effective collaboration through Automation:Collaborating and communicating have always been necessary for a successful business; advanced automated systems made these processes more convenient and effortless. Consumption of advanced collaboration tools such as live video calls, online meeting setup, and cloud-based portals of google have reduced the gap between an organization and its employees, thus providing an effective working environment. To acquire successful collaborations, advanced automated tools should be utilized at their best as it maximizes productivity and efficiency of a business.

Organization of Data:Organizing data has always been a very critical task as it requires immense effort and vigilance. Technology has made these efforts much easier with faster and more accurate computing systems; "Docuware" document management systems, and many digital operating tools of such kind have enabled this process to be more convenient and hassle-free. Adoption of these tools can manage your data very efficiently and securely.

Elimination of your weaknesses:As an organization, you should be well aware of your weaknesses and pain points in terms of communication and lack of updated internet systems that become a huge reason for the massive decline of your growth in the business world. Figuring out your pain points and working on them to increase your potentials has become pretty easy with these advanced automated tools.

Virtualization as a solution:Virtualization is a key to effective business strategy as it enhances the possibilities of successful communication and collaboration. Digital Automation has enabled organizations to accept and utilize advanced computing systems, digital software, cloud computing, and other beneficial tools that cater to their business needs and prove to be a milestone to achieve their targets.

Team Motivation:Motivating team members has always been a mandatory factor when it comes to running a successful organization. A well-organized, motivated, and focused team attains great achievements. When we're talking about achieving goals and setting up targets, we should consider technology and advanced automated systems as our reliable partners in this never-ending journey of success.
Sign up for a free consultation with one of our software solutions experts and explore the ways you could make incremental improvements and increase productivity and ultimately revenue.
One of many solutions that Les Olson Company offers to improve your organizations efficiency.