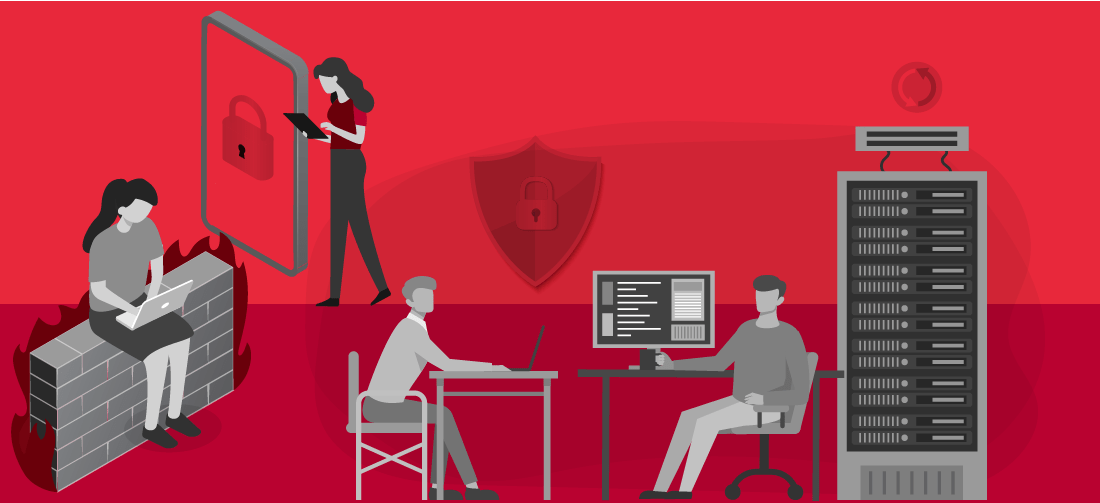 There is no shortage of fulfilling careers in cybersecurity. In fact, there's a real shortage of the cybersecurity professionals we need to safeguard our nation against cyber threats. Today, those with the certifications and skills required to fight threats can earn a premium wage for their services.
This isn't just a handful of jobs for the taking. As of 2018 there are about six million cyber security jobs that will need to be filled…the only problem is there are only up to five million people who could fill those positions. It's projected that by the end of 2019 there will still be two million unfilled cyber security jobs.
There are only 2 qualified candidates for every 3 available positions. This is great news if you're considering a career in Information Technology. Imagine: a high paying career with plenty of jobs to choose from and amazing job security for the foreseeable future.
The Money
According to Forbes, Security Analysts are in the highest demand. These professionals plan and implement security measures to protect the network systems and data of organizations. What does it pay? The national average salary for Security Analysts is over $97,000 per year with many positions paying in excess of $100,000. This is a very promising field for those seeking upward economic mobility as careers in this field have above average opportunities for advancement and below average unemployment rates.
The Education
If you're interested in becoming a cybersecurity professional, the first step is to earn a bachelor's degree as most jobs in this field require a four-year degree in cyber security, information technology, or computer science. Some employers will require advanced training and certifications, and possible security clearances. When you consider that the average cost of a public four-year, in-state college degree is $20,000 (including room & board), the potential earnings far outweigh the cost of earning the necessary degree. If you're a parent of a student considering their future, introducing your child to this option is a smart idea. Many educators are focusing on getting kids interested in information technology through STEM initiatives.
The Opportunities
There are many positions within the cybersecurity field. Some of the most common include; Security Analyst, Security Engineer, I.T. Manager and many more. There are plenty of opportunities, particularly in the banking & finance, government, insurance, and business services sectors. Organizations within these industries deal with highly sensitive information, making them frequent targets for attacks. According to the Bureau of Labor Statistics, the projected job growth in the cybersecurity field is 26% through 2026, which is much higher than that average 7% for other occupations.
With all this in mind, there's no reason we should have such a shortage of people to fill these lucrative positions in our country. If you're looking to embark on a career change, or considering your college major, don't overlook a career in cybersecurity.
While there is a shortage of qualified I.T. professionals, Les Olson Company has a large team of I.T. experts. Let us help your business monitor, manage and secure your network through our Managed I.T. Services program.