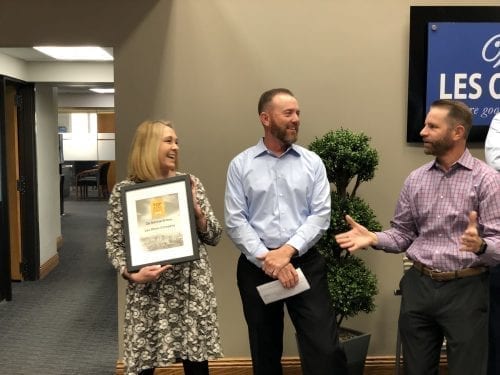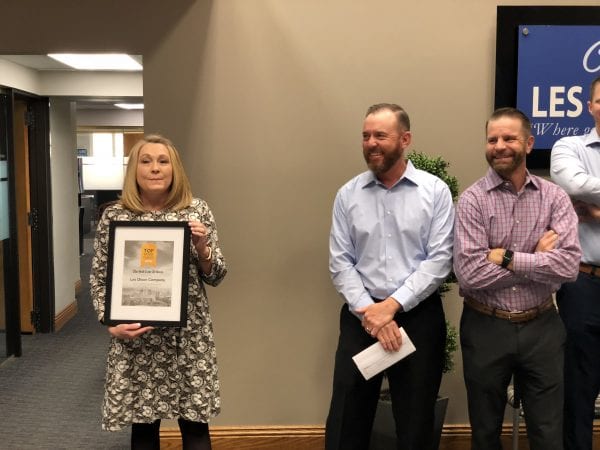 We were honored to be nominated by one of our great employees to be considered for the Salt Lake Tribune Top Workplaces of 2018. We're delighted to have been selected as the #9 workplace in the Midsize Business category. The Salt Lake Tribune recognizes achievements such as high-quality employee training, encouraging new ideas and promoting a balance between work and personal life.
Congratulations to all of the other businesses recognized as top places to work in Utah. We love to see that there are so many wonderful businesses in our community.
We'd also like to thank our entire Les Olson Company team for the outstanding work they do each day.