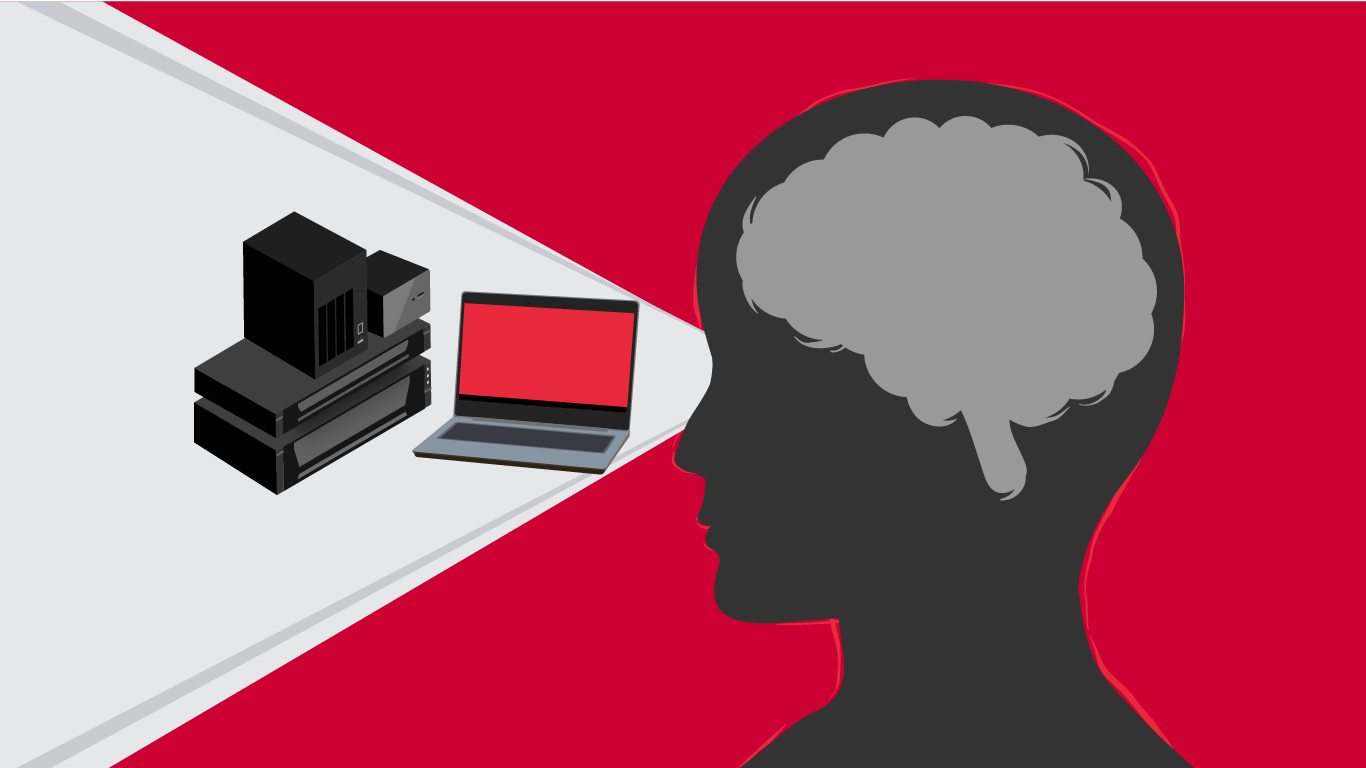 Is your perception of technology preventing your business from getting ahead? Do you think of technology as a strategic asset that sets your business apart? Or do you consider technology to be something you should spend the bare minimum to procure? Technology allows small businesses to compete with larger corporations and adapt to new market challenges. Businesses that avoid making the necessary investments in their technology often fall behind. So ask yourself, is your perception of technology holding your business back?
Have you ever avoided improvements and upgrades to technology in order to reduce costs?
You get what you pay for, right? There are many reasons to invest in your office technology. Eventually every business will need to upgrade an outdated IT infrastructure. Even if your infrastructure is still current, you may find that you need to increase the functionality of your solutions to meet the demands of your business. Additionally, as hackers adapt to increased security efforts, it's important to continue adapting your technology to keep your network secure. When your team grows, you need to grow your work tools to ensure they have the tools they need to get their jobs done. Unfortunately, you don't save money in the long run when you hobble your business by pinching pennies at the expense of technology. In fact, digital-first companies are more likely to achieve their business goals than their peers, according to Adobe. What are your business goals, and is insufficient technology preventing you from achieving them?
Have you outsourced certain aspects of your technology?
Do you look toward technology as a way to establish or increase efficiency?
Have you leveraged document management tools?
Do you have a technology plan in place that is guiding your decisions for future investments?
There's no reason your business shouldn't have an arsenal of time and money-saving technology at its fingertips. Yes, technology is an investment, but you'll see the benefits of that investment almost immediately. Let Les Olson Company help you find the right combination of solutions to help you meet your objectives and improve every facet of your operations.