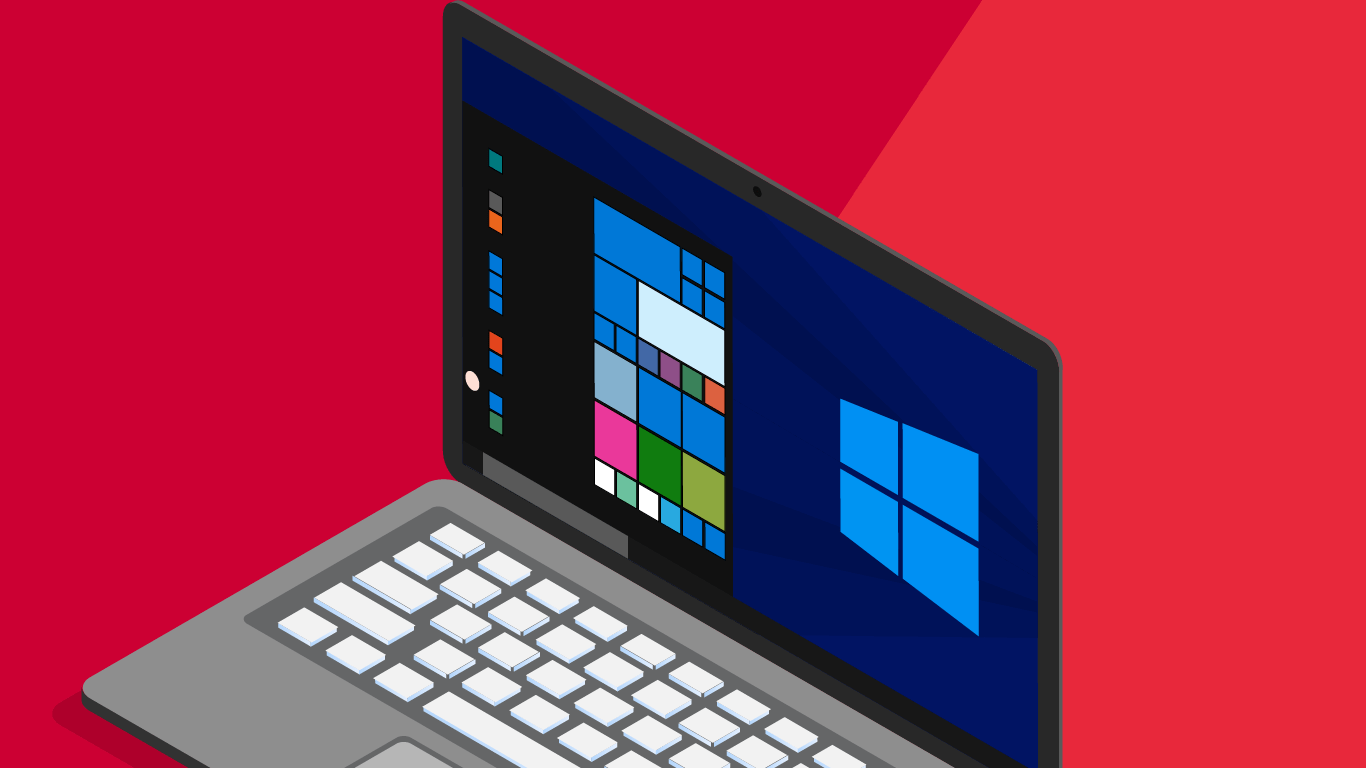 Many Windows users have upgraded to Windows 10 over the last year, when Microsoft released their newest OS to users for free. The free version of Windows 10 was available up until July 2016, but Microsoft recently released an exciting new update.
To celebrate the 1-year anniversary of Windows 10, Microsoft has announced some major updates to the new operating system. The update is free for all Windows 10 users and includes some fantastic new features, based on feedback from some of the 350 million users of Windows 10. There are plenty of great new features, here are just a few of our favorites to help enhance productivity.
Windows Ink
For all of us who've embraced a digital, paper-free lifestyle, many of us still haven't outgrown our need to hold a pen in our hand. Taking notes, writing down quick thoughts, bringing ideas to life with a sketch; these are all things people still like to do with a good old-fashioned pen and paper. Why? Probably because there hasn't been an intuitive way for us to do this on our electronic devices. In fact, students have been proven to better retain information when they write it out by hand.
Microsoft Ink attempts to bridge the gap between the digital and physical worlds by allowing users to quickly and easily take down notes, annotate on top of screen shots, or even draw.
New and Improved Cortana
You know Cortana, "your personal digital assistant". Maybe you've found Cortana to be useful in the past, maybe not. Either way, Microsoft has made it easier to interact with her. You can now ask Cortana for help, even when your screen is locked; this makes Cortana more readily available to do things like answer questions, set reminders, or play music for you. Cortana remembers things like your flight details so you don't have to; and if you're more of a visual person, Cortana can even save images as reminders. Also, Cortana can seamlessly give you notifications across all Cortana-enabled devices.
Microsoft Edge Tweaks
Let's be honest, in recent years Microsoft's original web browser, Internet Explorer, wasn't exactly the first choice of many internet users. The release of Microsoft Edge sought to change Microsoft's role in the web browser world, and so far people seem to like it.
With the anniversary update, they've made some improvements to Edge that are sure to make users smile. For starters, there are some great extensions available to personalize your browsing environment including Pinterest's "Pin It" button, Amazon Assistant, AdBlock, and LastPass. You can also now create pinned tabs to keep your most used sites and apps readily available.
And let's not forget, some of the best features are the ones you don't notice at all. To that point, Microsoft has made some power-saving improvements to Edge, minimizing the impact of background activities, consuming less memory, and using fewer CPU cycles.
Better Start Menu
Microsoft has kept us all on the edge of our seats, frequently making drastic changes to their Start Menu. Here's hoping this latest overhaul of the Start experience will be more intuitive and efficient for users. The "most used apps" and "all apps" are now combined into a single view. The menu has also been elevated to the top of the user interface to reduce clicking and scrolling. Access your apps, settings, power, and file explorer all with one click.
And last but certainly not least, custom folders you choose to appear in the start menu will be immediately visible upon clicking Start; you'll no longer have to click an additional button to access them.
Taskbar and Calendar
This latest version of Windows provides badge notifications for apps on your taskbar. Much like Apple or Android, you will now see small notifications on top of your app icons, with the number of unseen notifications, as well as other more specific symbols.
The date and time flyout is now integrated with the calendar app. Your daily events will now show under the calendar and when you need to view additional details, it's as easy as clicking the event to open the calendar app. Creating appointments is equally easy, just click the plus button.
Here's how you can get the update:
Don't have the update yet? Never fear, according to Microsoft, the Windows 10 Anniversary Update is being rolled out to PCs in phases, starting with the newest machines. If you've chosen to have updates automatically installed on your device, you don't have to do anything to get the Anniversary Update. Just sit back and let Microsoft do the work.
If you just can't wait, click here for directions on manually installing the update on your PC.
Note: if you're using a Windows 10 PC for work, check with your I.T. Administrator before updating.