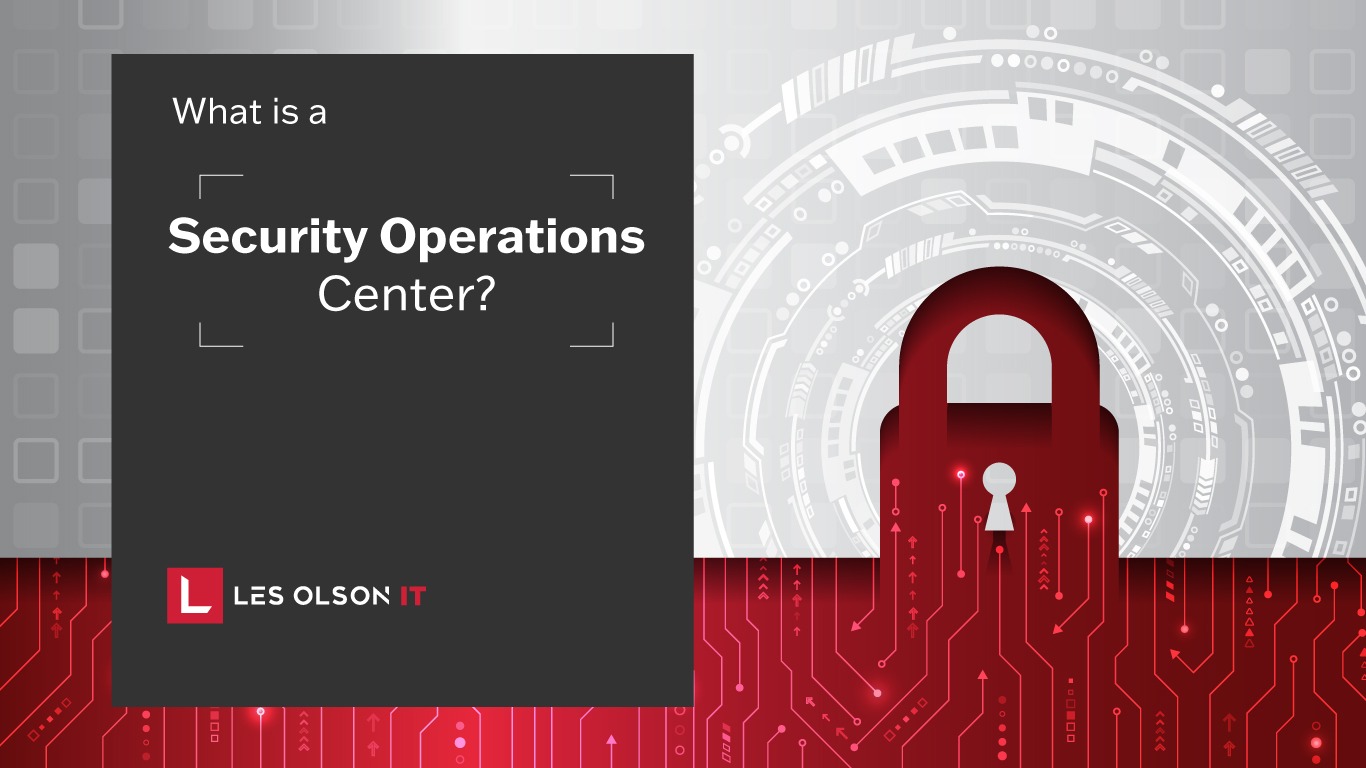 All organizations must implement a very strong cybersecurity solution to protect their devices and data from cybercrimes, which have become increasingly common over the past decade.
A Security Operations Center is, as the name suggests, a crucial security solution for businesses. The Security Operations Center, or SOC, plays this role by preventing, monitoring, detecting, investigating, and responding to cyberthreats around the clock.
Here is what you can expect from a  Security Operations Center:
Presence of experienced and expert team members who take care of all the security aspects of the organization
Protection of the organization's assets including intellectual property, personnel data, business systems, and brand integrity.
Knowledge of how to protect the organization from all types of data bridges and cyber security threats.
Creation of a detailed and comprehensive strategy that can be used to defend against all types of cyber-attacks.
Now that you have some idea of the abilities of a Security Operations Center, it is time to understand the role that it performs. In this way, you will be able to better understand the significance of having a Security Operations Center assist with the protection of your organization's assets against cyberattacks.
What Does a SOC Do?
An agency's or organization's centralized SOC effectively uses people, automation tools and software, and other technologies to constantly evaluate and detect the weak defense posture of the company while avoiding, recognizing, analyzing, and reacting to cybersecurity issues.
Note that different SOCs have different numbers of team members but all of them perform the same function. Let's have a look at some of the major roles of the Security Operations Center.
●    Prevention & Detection
The most preferred step in the cyber security strategy of the Security Operations Center is to prevent data breaches and cyber security attacks from happening. It is undoubtedly the most effective way to prevent the organization from experiencing any kind of cyber issue. However, in the case that a problem occurs, the team members will immediately detect the problem.
Remember that a SOC monitors the network constantly rather than reacting to risks as they arise. The SOC team is then able to identify unwanted activities and stop them before they have a chance to do any harm.
It is the core responsibility of the SOC members to keep an eye on all kinds of harmful activities that may be performed by cyber attackers. If they detect anything suspicious that can be harmful to the safety and security of the organization and its assets, they immediately try to gather as much information as they can. In this way, they can perform detailed investigations and find solutions.
●    Investigation
Once suspicious activities have been detected, the SOC team will begin the investigation stage. During this stage, SOC analyzes the severity of the security problem, the extent to which it can affect the assets of the organization, its nature, and how it can affect the whole infrastructure.
By comprehending how attacks develop and how to react appropriately before they get out of control, the analyst may identify and assess many sorts of security issues. For a successful triage, the SOC analyst integrates knowledge of the network with the most recent global information security research, which includes insights on offender capabilities, strategies, and tendencies.
●    Response
After the SOC team detects the issue and completes the investigation, they will move on to the response stage and devise a solution. A coordinated response is a practical step toward solving the problem. In this stage, the SOC performs various tasks to rectify the problem and bring the organization back to its previous safe condition. The SOC responds by addressing all the possible cybersecurity issues and performing actions that can solve them immediately.
By proceeding with endpoint isolation, malicious process termination, blocking execution, file deletion, and other measures, the SOC strives to enhance the security strength and retrieve any damaged or exposed information following an event. In the case of malware infections, this can entail restoring workable files to get around ransomware, erasing and resuming terminals, reorganizing infrastructure, or deleting and resetting access points.
Looking For the SOC For Your Organization? Choose Les Olson!
Les Olson IT operates a cutting-edge Network Operations Center (NOC), where its staff of IT experts supports the communications infrastructure. Their help desk has a group of qualified, highly skilled professionals who provide next-level customer service. With their Managed IT Services Help Desk and Remote Monitoring and Management, they can take care of all the details of your IT requirements, including the time-consuming and hectic repairing of network computers and other devices, giving your company a sense of security.
There's a strong probability that when you seek out to resolve an issue, and are proactively trying to fix it.
Your organization's smooth operation depends on the technology that you rely on. Your business is at risk when your infrastructure isn't functioning properly. You can guarantee your infrastructure and assets are online and always running as effectively as possible with Managed IT Services from Les Olson Company. To reduce expensive downtime, their technical professionals are continually working in the background. They are your partner in using technologies to assist you in accomplishing your corporate objectives.
It's time to let the security and functionality of your company's network and devices be managed by Les Olson's award-winning IT specialists. Their Managed IT Services offer a wide range of technological options, such as remote network assessment and tracking, user customer care assistance, and much more.