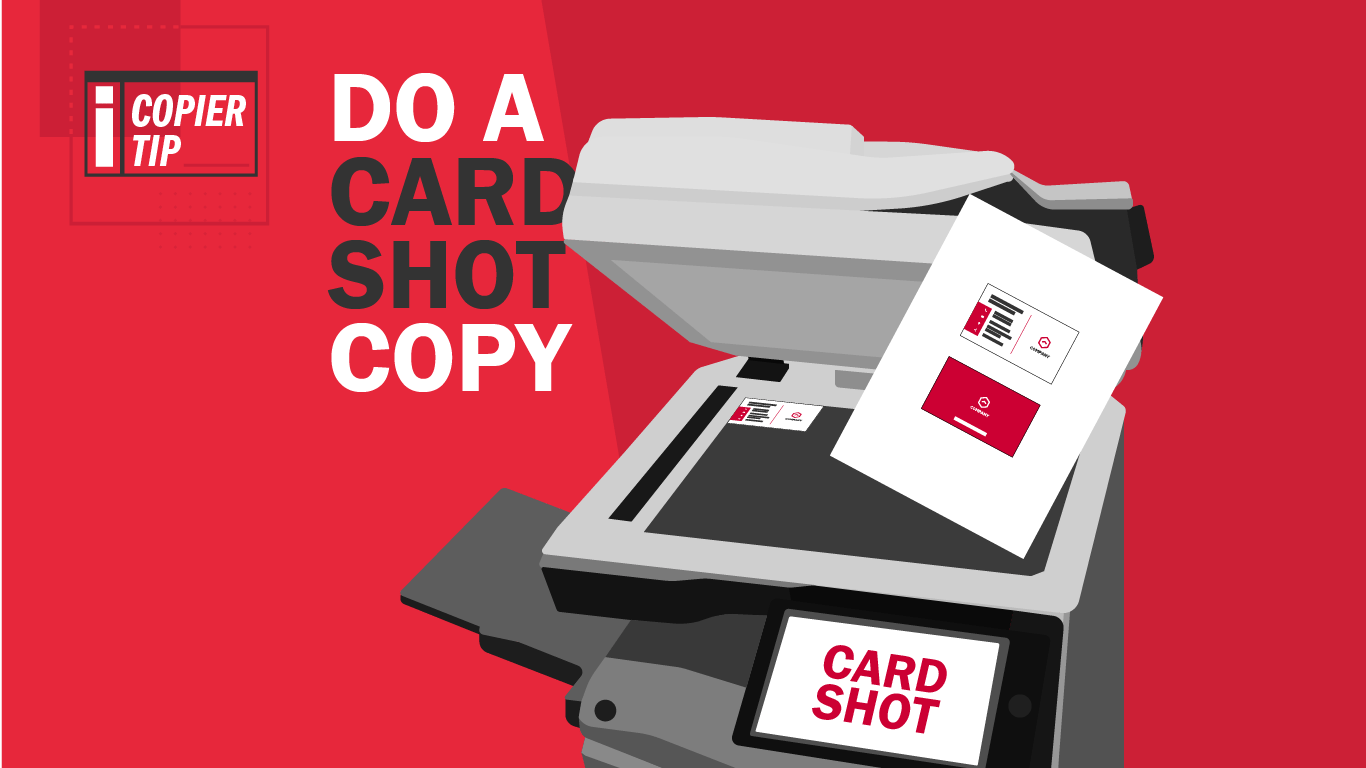 Do you have a pile of business cards you've collected just sitting around on your desk? Do you have FOTHROW (Fear of Throwing Them Out)? Keeping those business cards handy can be great when you remember you need that one card from that one person, but rifling through your collection, trying to locate the one you need can be futile.
The good news is, there's a better way! If you have a Sharp Copier with Card Shot, you can use it to copy both sides of a card onto a single page, and even scan them into your computer to store them digitally. In this article we will walk you through the steps of making a Card Shot Copy on your Sharp Copier, the steps will be similar for scanning.
1
Lift the your copier's lid and place the card you want to copy in the top left corner of the glass. Be sure to place the side you want to copy face down on the glass and don't forget to close the lid.
2
On your touch screen, click the Copy button.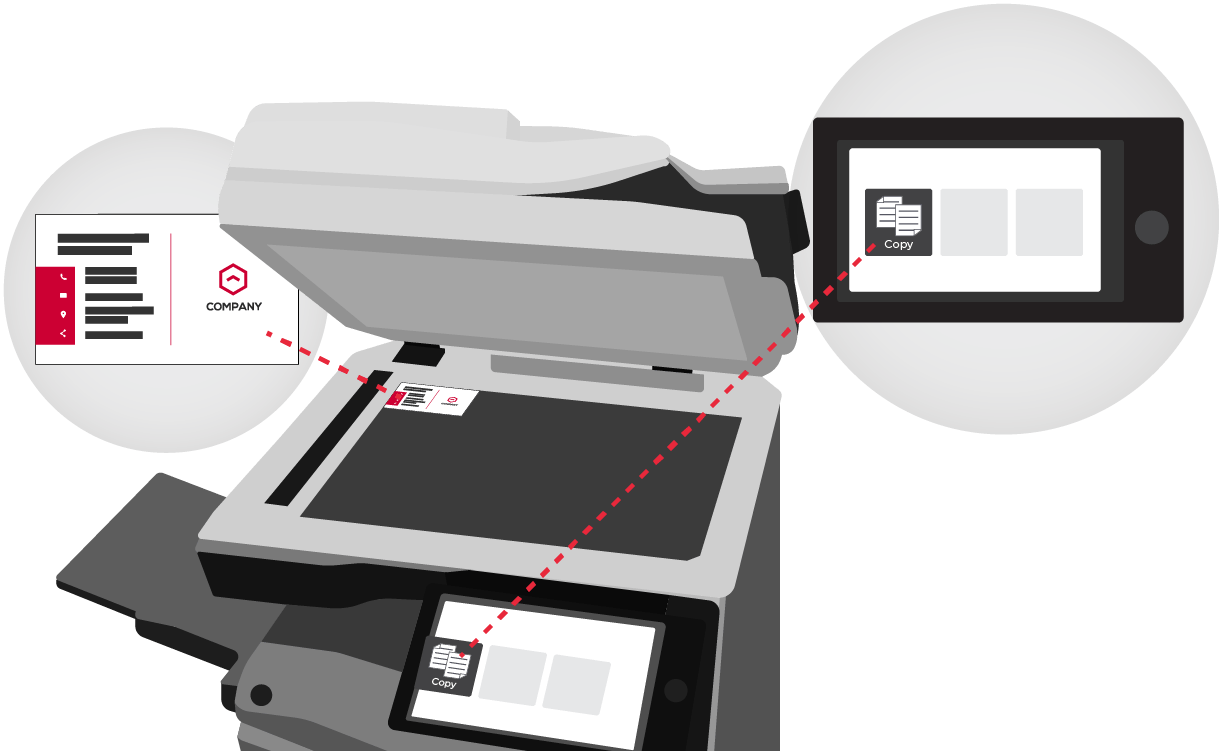 3
Select Others from the Copy Menu.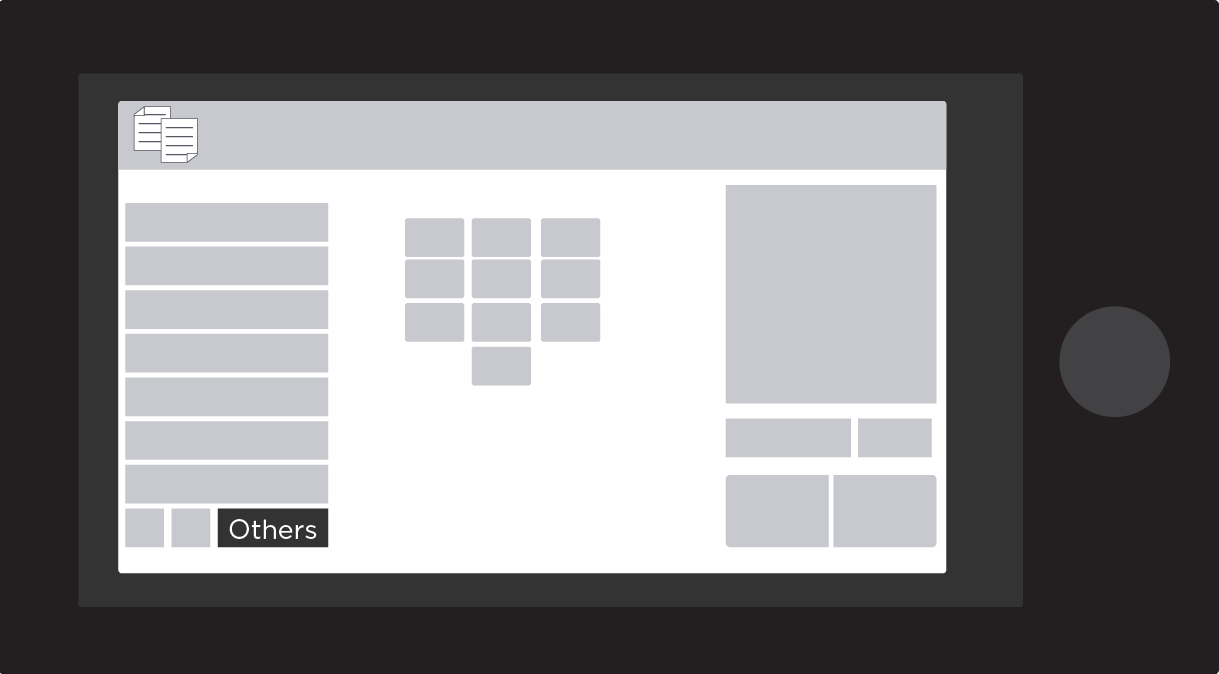 4
Select Card Shot from the Options Menu.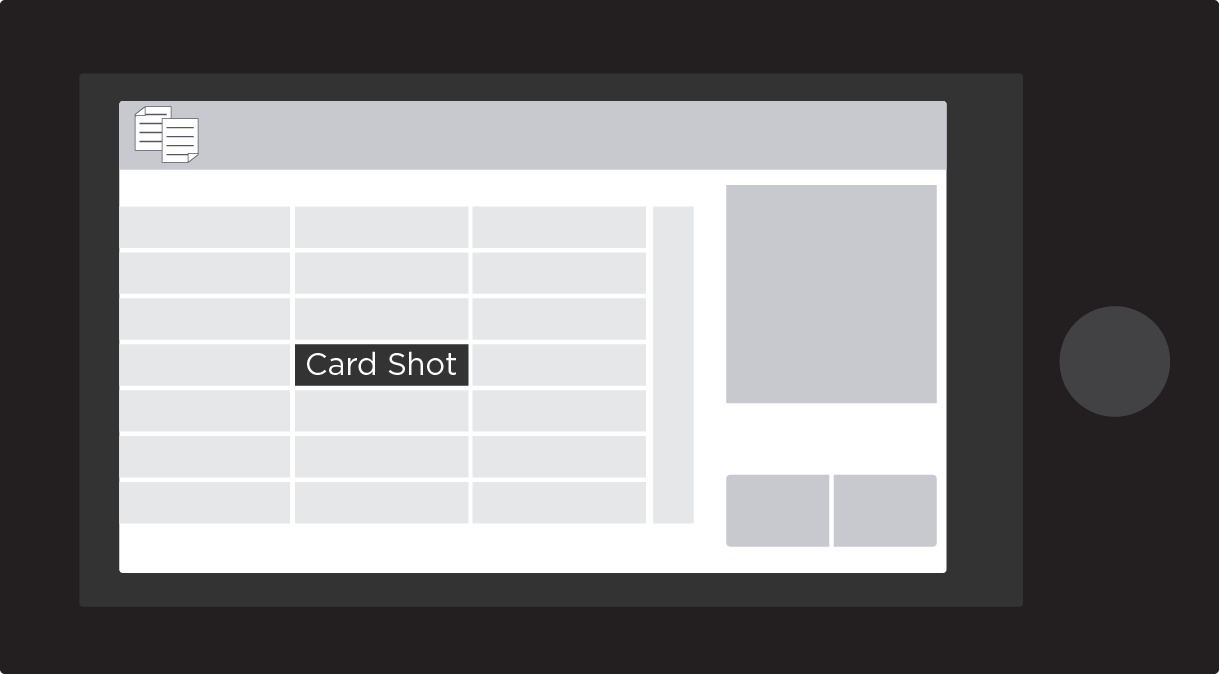 5
Touch the On button to enable Card Shot.
6
You can select the card size manually or enable "Adjust to Paper Size" and touch the OK button.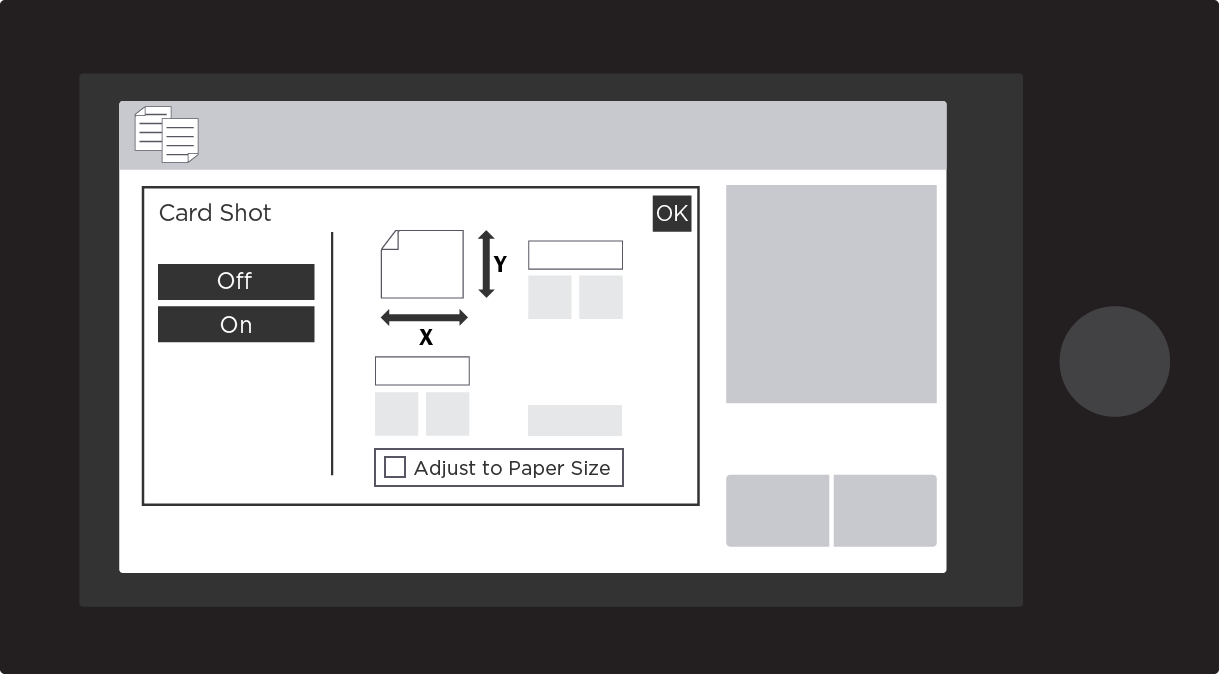 8
You will be prompted to "Place your next original." You can either flip your card over and press Start (do this as many times as you would like until you're finished copying cards), or press Read End if you're finished.
That's it. Now you know how to consolidate your mountain of business cards onto a neat stack of pages. You can follow basically the same steps to scan your cards into your computer by simply selecting Scan instead of Copy when you get started. We've created a
handy instruction sheet
you can download, print, and hang near your copier so you never forget how to do a Card Shot Copy. Want to learn more cool features of your Sharp Copier? Don't forget to check our our
Copier Training Video Library
.
Watch Our Video Tutorial or Download our Instruction Sheet
Get a Demo or Quote on a Sharp Copier from Les Olson Company