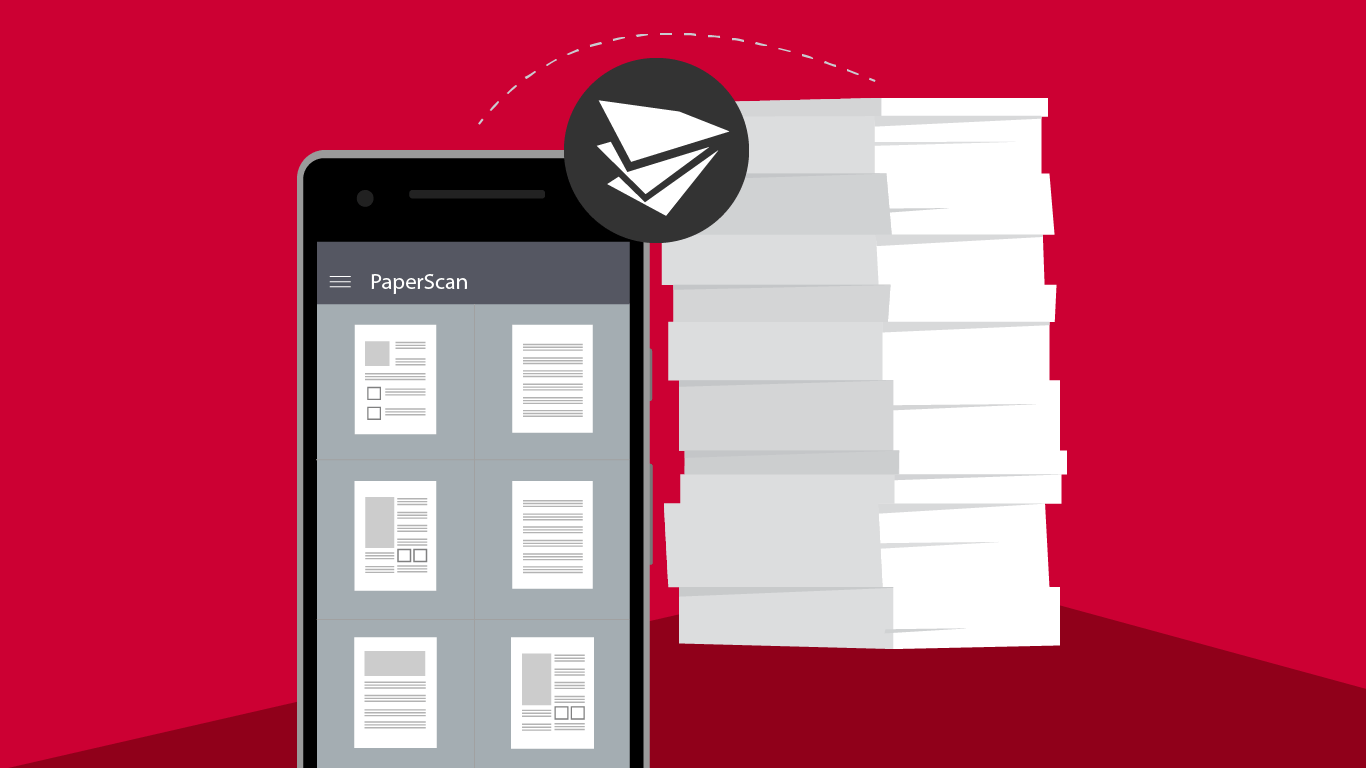 With so many people working from home, digitizing documents is more important than ever. But if you don't have a scanner at home, you're out of luck, right? Wrong! DocuWare has a free mobile scanning app that works with, or independently of DocuWare. In this article, we'll discuss some of the features of the PaperScan App, and how you can use it to digitize and distribute your paper documents from home.
The PaperScan App is an incredibly handy tool that is available to download to your Apple or Android smartphone. Once you have it, you can scan documents to applications like DropBox, GoogleDrive, and DocuWare. This is a great solution to address gaps in scanning hardware across home offices since it's free and works with, or without DocuWare. It enables you to share high-quality scans of documents with your co-workers across locations, so you can share information in real time. If you do use DocuWare, you can use PaperScan to quickly upload your documents directly to DocuWare to integrate with your current workflows.
Using the app is as easy as opening it on your smartphone and placing your device above the document you want to scan. PaperScan then automatically recognizes the documents, and triggers an image capture. The app will also automatically optimize the scanned image by adjusting the contrast correcting distortions, and cropping the edges so your scan looks nice and neat. You can scan all kinds of documents of any size and you'll get great scan quality, even if the light in your home isn't ideal. There's even a batch scan mode, and you'll have the ability to email, print, and AirDrop single-page documents.
We hope this simple and free tip helps you stay productive. If you would like information about how DocuWare can help your business manage document workflow for remote workers, check out our helpful article, or contact us.
Get a Demo or Quote on DocuWare