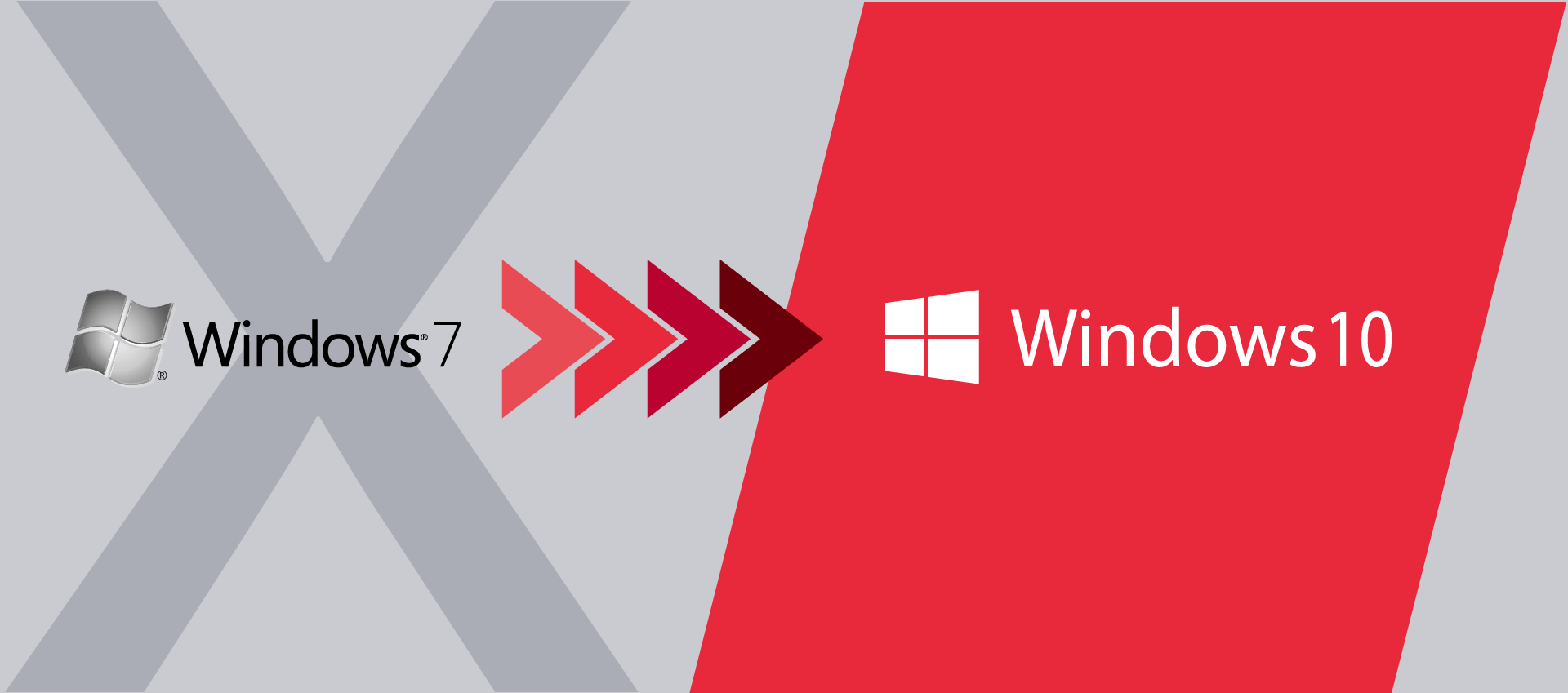 When Windows 7 was released on October 2009, Microsoft made a commitment to provide 10 years of product support. When this 10-year period ends, Microsoft will discontinue Windows 7 support so that they can focus their investment on supporting newer technologies and great new experiences.
The specific end-of-support day for Windows 7 is January 14, 2020. After that, technical assistance, and software updates that help protect your PC will no longer be available for the product. After January 14, users of Windows 7 will have to make arrangements to upgrade and ensure that their machines are not vulnerable.
Microsoft strongly recommends that users move to Windows 10 to avoid a situation where they need service or support that is no longer available. Here are some options we recommend:
Buy a New Computer That Comes with Windows 10
When you buy a new computer, check the OS (Operating System) and make sure that it comes with Windows 10. Most computers come with an OS installed, buy one that already has Windows 10 installed.
Upgrade Your Computer by Purchasing a New Windows 10 License
For that, you must make sure that your older computer will support the new technology. If it does, there's no need to buy a new computer.
Check to see if your computer came with a License for Windows 10
Some computers originally came with a License for Windows 10, but the computer was downgraded to Windows 7. These can be upgraded without additional cost.
Now that you have some options, it is time to move to Windows 10.
Need help? Request an IT Consultation.