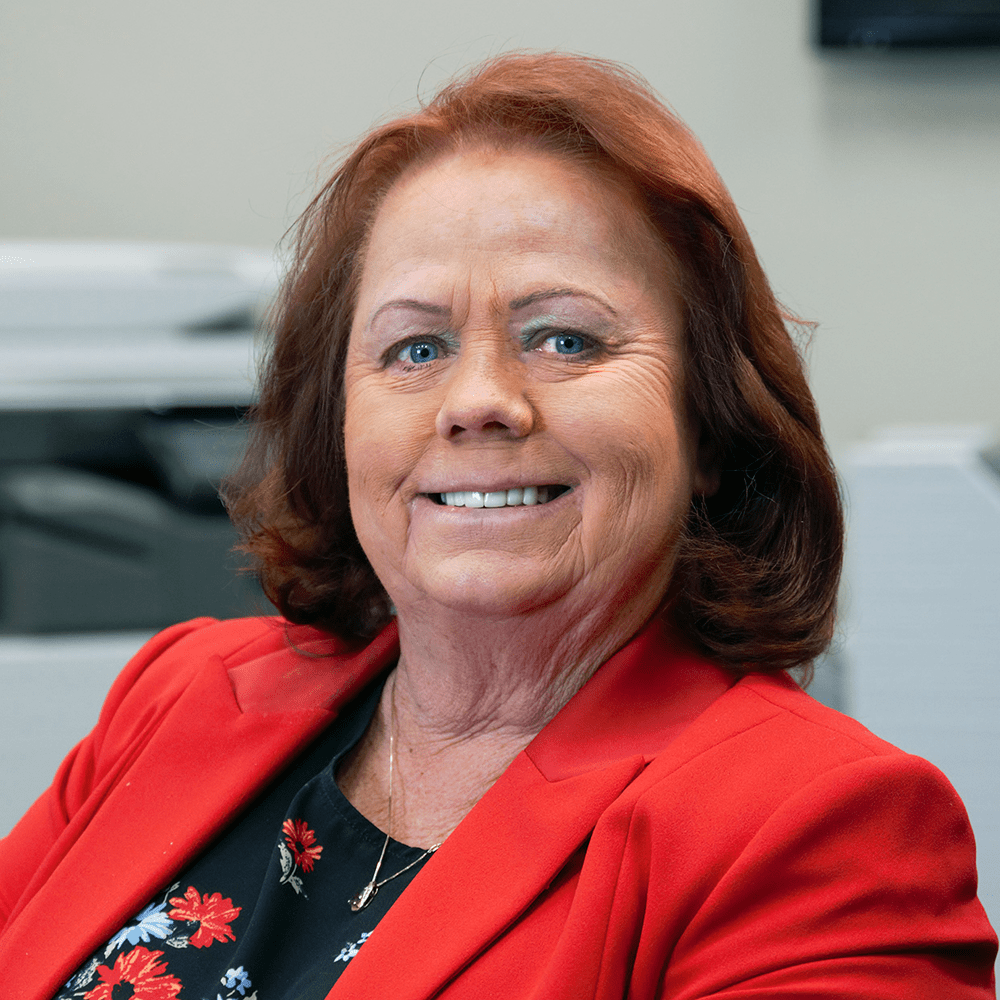 Les Olson Company is pleased to announce Debbie Olson, a second-generation owner, shareholder, and member of Les Olson Company's Board of Directors was appointed as the new Secretary-Treasurer.
Since her full-time employment in 1972 Debbie has performed many duties leading up to her current role in managing Revco Leasing – Les Olson Company's in-house leasing partner named after Debbie's mother Reva Olson.
Debbie fosters a lifetime of dedication to continue the family traditions of loyalty and customer service. Debbie has proven herself time and time again as an incredible example of hard work, loyalty and putting the customer first. Debbie brings insight and expertise that will benefit the company, employees, and clients through this new position.
Debbie has previously served on the Board of Governors for the South Salt Lake Chamber of Commerce. She currently serves on the Ronald McDonald House Charities Gala Committee and enjoys a passion for service and community involvement.
"Always Be Happy" is what Debbie will tell you. "True happiness can be achieved through a simple thank you, a smile, loving others, giving a helping hand, and being trustworthy and grateful for what you have."