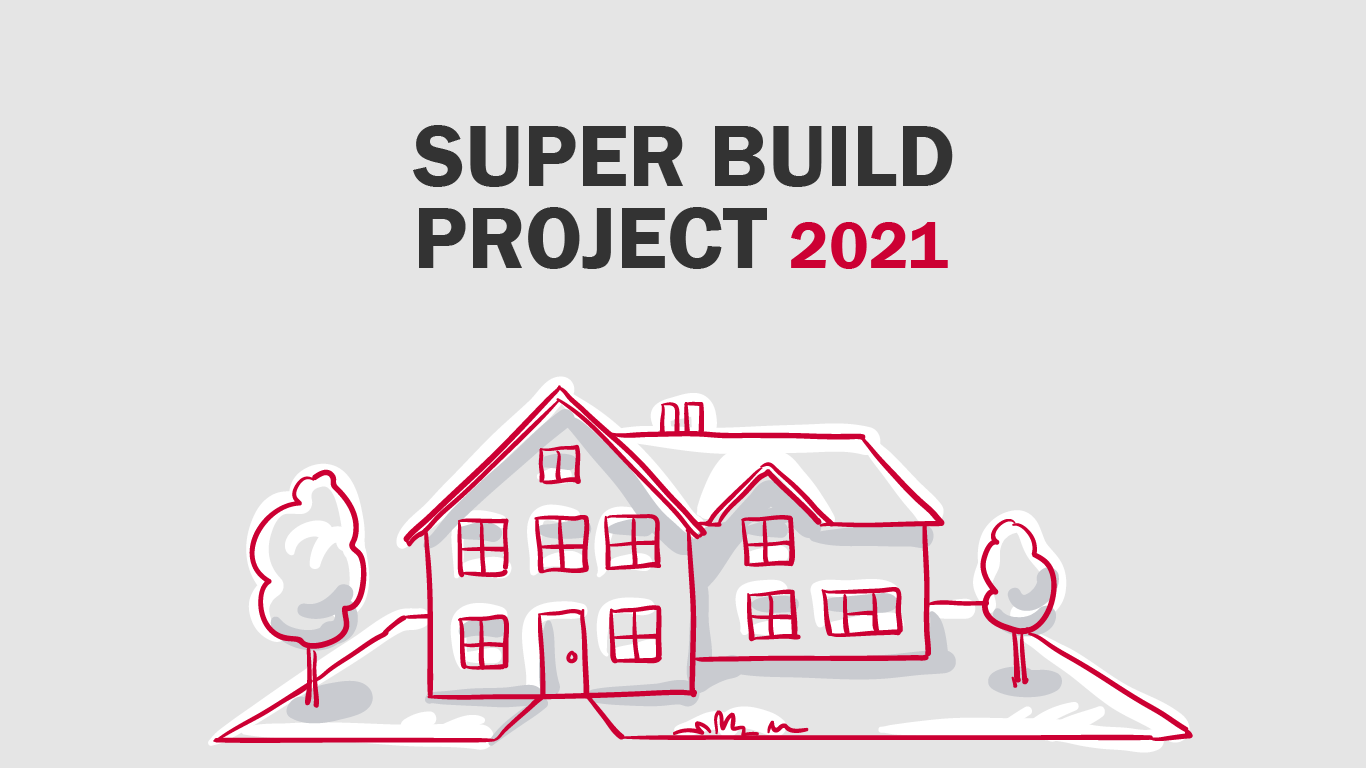 Les Olson Company is proud to join FOX5 as a sponsor of their 2021 Super Build Project. We will join a number of other organizations in the Las Vegas area in providing the resources needed to achieve two building projects that will improve the community.
With the success of last year's initiative, which focused on building a home for one veteran in need, FOX5 is expanding the scope of their Super Build project to also include a community playground. In 2020, FOX5's Super Build was able to team up with Habitat for Humanity to build a new home for a United States Navy veteran who was deeply affected by the recession. Forced to relocate to an apartment with rising rent he struggled to pay, he called the opportunity to once again own a home "a new beginning." In the first half of 2021, Super Build will focus their efforts on building a community playground in partnership with Make An Impact Foundation and PlayPower, which is expected to be completed just in time for summer break.
Having a welcoming home to spend time with friends and family, especially during the holiday season, is something many of us take for granted. That's why in the latter half of the year, Super Build will again partner with Habitat for Humanity Las Vegas, aiming to build another home for a veteran family in need to move into just before the holidays.
As a company, it was easy for us to see that supporting the efforts of Super Build is a great opportunity for us to make a lasting positive impact in our Las Vegas community. We believe everyone deserves a comfortable place to call home, and all kids deserve a safe place to play. We truly look forward to being a part of this admirable project and getting our Las Vegas team personally involved in the builds.
Learn how your organization can get involved with Super Build.