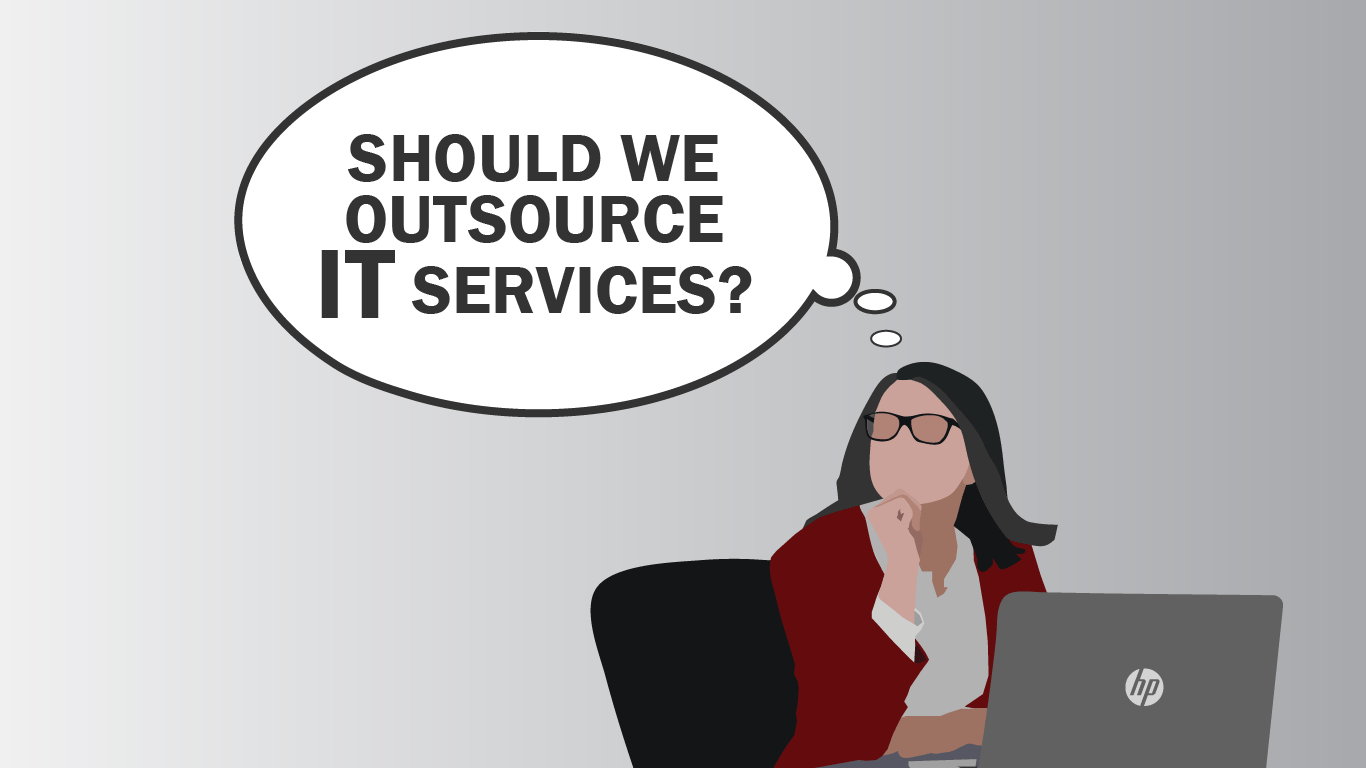 You've probably wondered to yourself, "is outsourcing IT a good idea?" That's actually a pretty tricky question to answer because every organization has different technical needs and a different internal culture. A company's attitude toward technology will also determine their answer to this question. What role does technology play in the success of your business? Is it more of a tool you're forced to use, or do you consider it an integral piece of your business strategy? We're here to help you determine whether outsourcing is right for your business, here are some of the main reasons outsourcing could be your best choice. We will also examine the ways to ensure the service provider you choose is a good fit.
Laurie Clarke, a staff writer at Computerworld, outlines a list of pros that make a lot of sense. She suggests that you can expect to see the following benefits when you outsource your IT:
Pros:
Improved Equipment and Security

Free Up Internal Resources
Make Sure You're in Control
In order to make sure outsourcing your IT works for you, it's important to minimize the potential cons by investigating potential service providers. For example, if you feel like you may lose some control by outsourcing, and control over the way your network is run is important to you, make sure to have a clear SLA (Service Labor Agreement) that outlines your specific requirements.
A good SLA should not be one-size-fits-all. Since your organization is different from every other organization, your SLA should include items that are unique to your needs. For example, your SLA may require an IT specialist to physically be at your location during emergencies, as is the case with a First Responder Agency. You could require that a specialist is present at your Emergency Headquarters for the entirety of the emergency, even if those hours stretch into off-business hours. This is just one example to illustrate the point that you can gain greater control by outlining your needs in a Service Labor Agreement.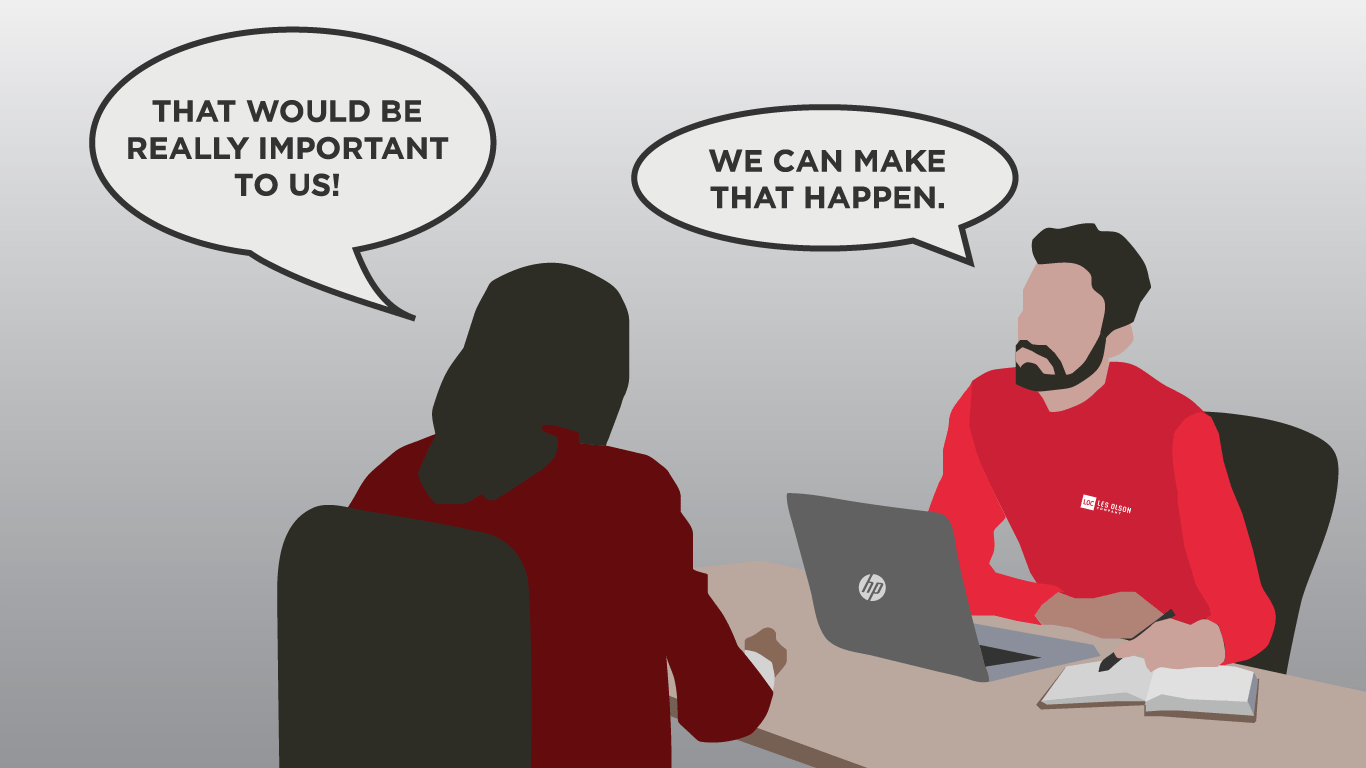 Close the Quality Gaps
Not all service providers are equal. You'll need to do your research to make sure the service provider is a quality vendor. Look at their Google ratings, do they have a lot of happy customers? It's also a good idea to ask for a list of their clients in case you'd like to interview them to see if they are happy with their performance. Review your SLA, to be sure that your outsourced IT provider can do everything you would require them to. An IT service provider may do great work, and have glowing reviews but may have certain gaps in expertise or services they can provide.
Quality Communication is Key
We all know that good communication is the key to any relationship that works. Today there are many communication platforms from email and texting, to countless apps that help us stay in touch. Be sure that your IT provider will be willing to communicate with you in the same way that your team does day-to-day. Also make sure they will provide regular reports about the health of your network, with recommendations to improve your infrastructure. Another thing your outsourced IT provider should be able to offer is a Virtual CIO (Chief Information Officer), someone who is there to help you make critical technology decisions when you need them. They should be brand-agnostic so that the infrastructure you build is the best for your investment. Another important thing is to make sure they communicate with you as a partner, rather than just another client.
Helping Adapt to the "New Normal"
During the last few months company cultures across the world have evolved in order to survive during the COVID-19 Pandemic, and will undoubtedly need to keep adapting to weather the financial impact in the years following the pandemic. So much is changing and people are looking for ways to save money and streamline their business performances. There has never been a better time to talk to outsourced IT providers and see what they can do for you. They will often be able to provide a comprehensive technical staff of experts that are certified in many areas of IT.
Building a team of your own processionals with the same experience and qualifications would be very costly to your organization. The benefits of having a large talent pool working for you today, at a lower cost than hiring your own in-house staff can be very attractive as long as the provider you choose meets the criteria that's important to your business. Additionally, a good IT service provider can help your organization navigate the technologies required to meet the demands of remote workers. They can get a secure remote work environment set up, while providing remote troubleshooting and support to employees whether they're working at home or in the office.
We hope you feel empowered with the information you need to choose the right outsourced IT provider for your organization. Les Olson Company serves customers in Utah and Las Vegas, Nevada. If your organization is in one of these areas and would like to speak with one of our IT representatives please fill out the form below, or simply click to call. We look forward to meeting you virtually or in person.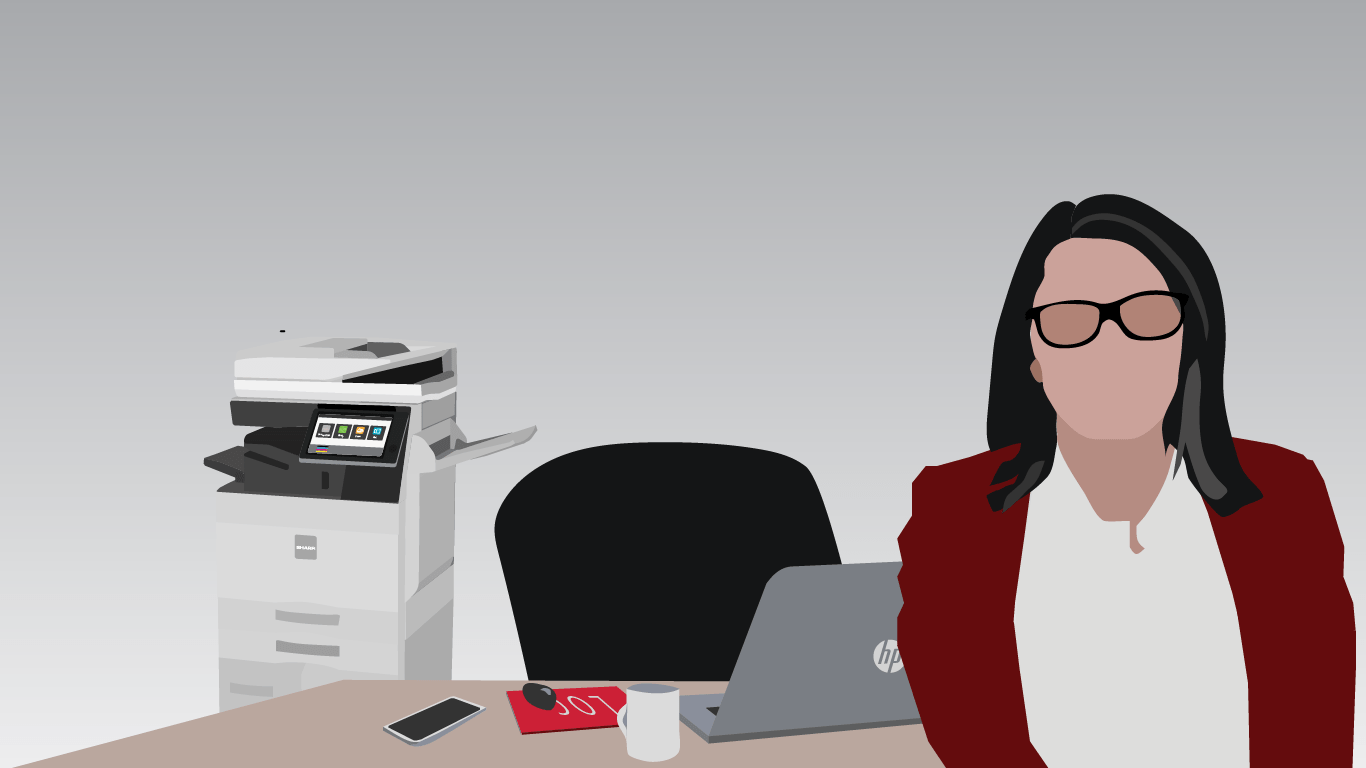 Get a IT Services Consultation