Les Olson Company has several locations to provide the best possible products, service, and support. Today we're excited to announce the newest addition, a ninth office in Manti, Utah.
This new Manti office allows us to support all of Central Utah with locally-stocked parts and supplies. We've been providing great service to our customers in this area for years, and are looking forward to providing even better local service and support through our new storefront. We know the businesses served by our dedicated Central Utah representative; Taylor Stauffer will agree.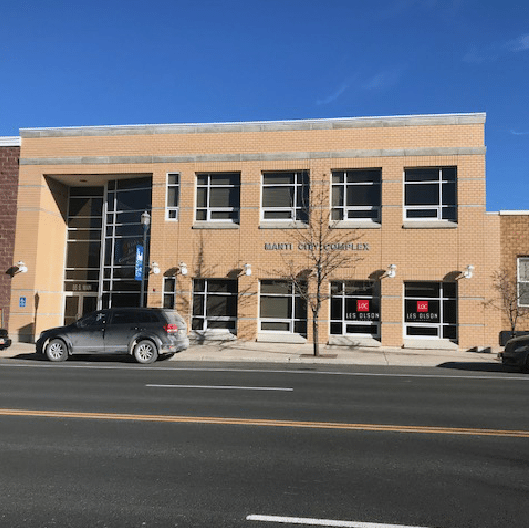 Visit us in our new office:
55 S Main St. Suite #2
Manti, UT 84624
We're proud to be able to offer our customers the benefits that come along with our nine conveniently-located offices. We're committed to having a strong local presence throughout our service area and are continuously expanding. We are proud to be able to service businesses throughout the entire state of Utah as well as Las Vegas, Nevada.