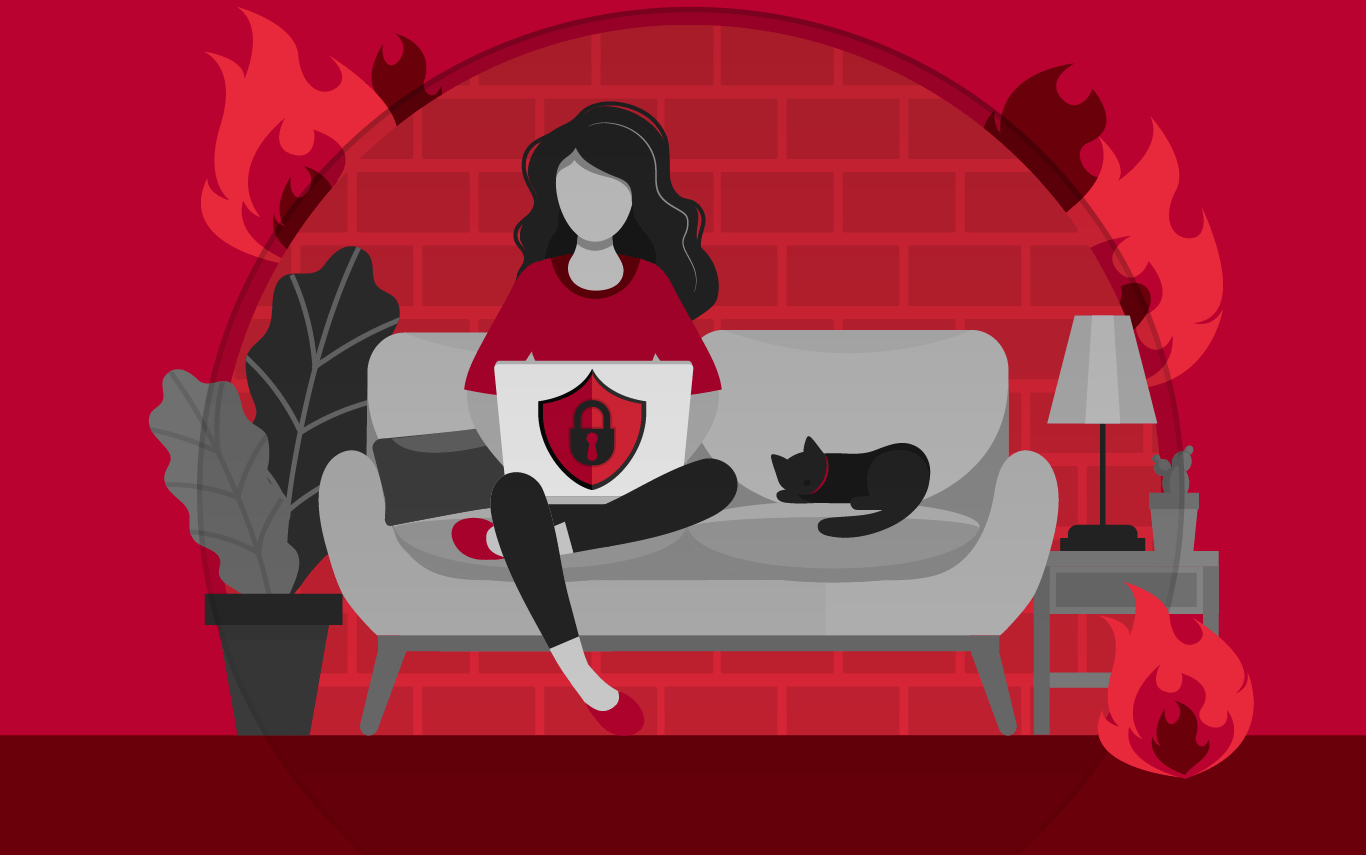 With a slew of high-profile ransomware attacks and the increasing number of ways your computer can be breached, you're probably wondering what you can do to protect your home computer.
After all, it's where you store your most precious data. Family photos, tax documents, home videos, music. What would you do if it all suddenly vanished while a hacker waited for you to find a way to pay their ransom in Bitcoin? And what if you couldn't come up with the money? They'll delete your files without a second thought.
Businesses everywhere understand the importance of securing their computers and networks, but home computers are often overlooked when it comes to security risks. Possibly because of cost, possibly because of the overwhelming number of programs available, some of which can slow your computer down to the point of paralysis. Whatever your reason for not securing your home computer, Sophos Home is worth some serious consideration. The best part, it's FREE.
Sophos has announced that they are offering their Sophos Home computer security software to anyone who wants it for personal use, for absolutely nothing. So what's the catch? Annoying ads? Nope. Just business-grade security, from a leading provider, in your home.
This software protects all the computers in your home, whether you're a Mac or PC fan. Using this software you can protect your computers from malware, viruses, ransomware, and prevent young users from visiting inappropriate websites. When compared with other popular alternatives, Sophos Home proves to be the most robust option.
Security Made Easy
Going far beyond simply preventing malware, Sophos Home removes malware, viruses, ransomware, and malicious apps and programs. Using SophosLab's Real-time Threat Intelligence, Sophos Home is a more proactive way to protect your computers at home.
Installation Isn't Rocket Science
Installation and management are fast and user-friendly. Easily manage and secure computers; ad-free.
Block Unwanted Content
Unlike Sophos Home, many home computer security solutions don't offer the tools you need to identify and block inappropriate content, which is why this software is the ideal option for families. Questionable websites aren't the only thing it blocks. Phishing attacks, malware, viruses, and illegitimate websites are also analyzed and automatically blocked.
See How It Works:
Too good to be true? Nope, just really good software to help you protect your computer at home. Seriously.
Users who are looking for even more robust security can try Sophos Home Premium, free for one year. With Sophos Home Premium you gain access to some of the most advanced home computer security features available when you sign up for their BETA program. Sophos Home utilizes advanced security technology, commercial-grade ransomware protection, upgraded privacy to prevent unauthorized access to your webcams, keyboards, browsers, etc., and wipes malware clean from your system.