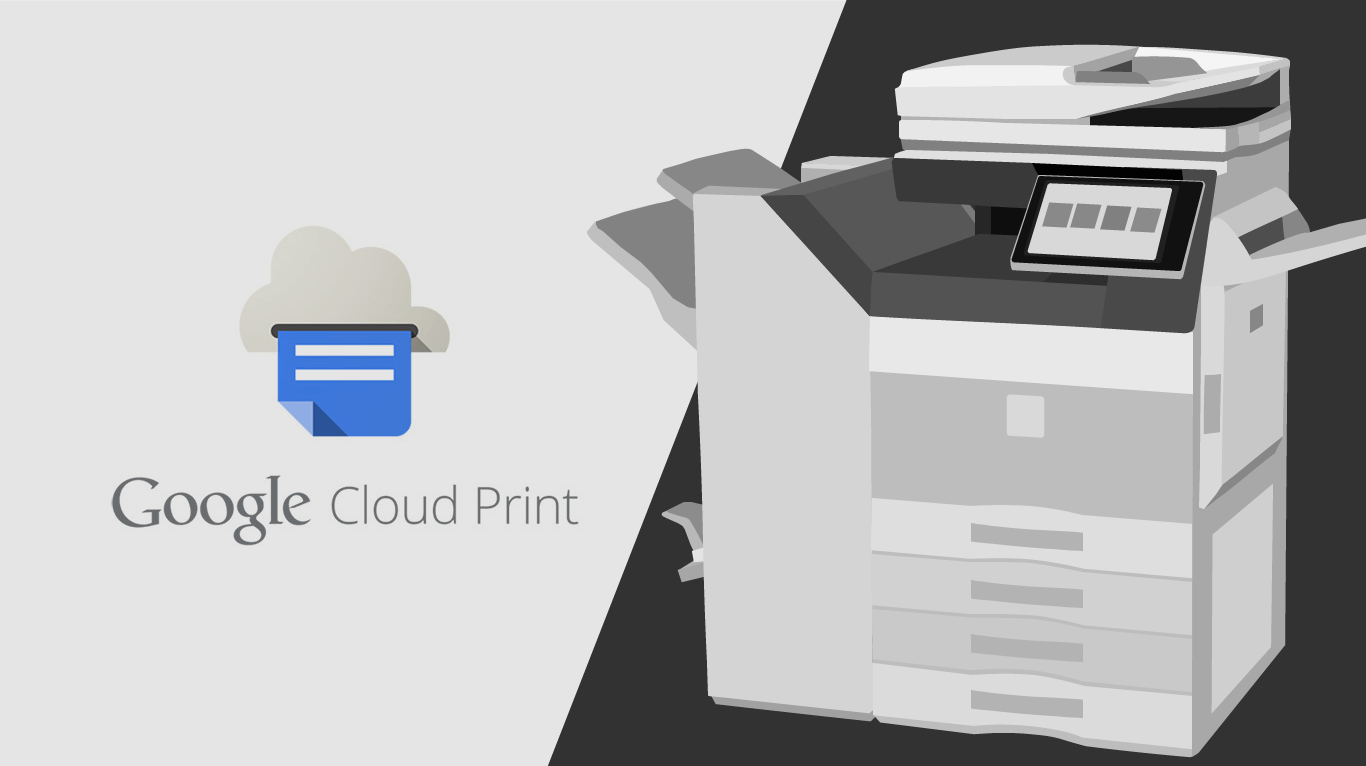 Sharp Imaging and Information Company of America recently announced the scheduled release of special firmware support for Google Cloud Print Web Printing Service for select Sharp MFP models. Google Cloud Print connects your printers to Google Cloud and makes the printer available to you to print from your phone, tablet, Chromebook, and PCs.
The special firmware will allow you to register your Sharp MFP to Google Cloud Print. Google Cloud Print enables you to print from any Google Chrome browser-enabled devices without installing print drivers on the client device. It also allows printing from any Windows applications when Google Cloud Printer is installed on the computer.
Support of mobile print helps businesses and organizations increase their productivity by extending the work environment beyond the office. Sharp's commitment to enhance and simplify mobile print productivity gives your organization the ability to focus on your business priorities to work more efficiently.
Interested in a Sharp MFP with Google Cloud Print Capabilities? Contact us for more information.
Get a Demo or Quote on a Sharp Copier from Les Olson Company