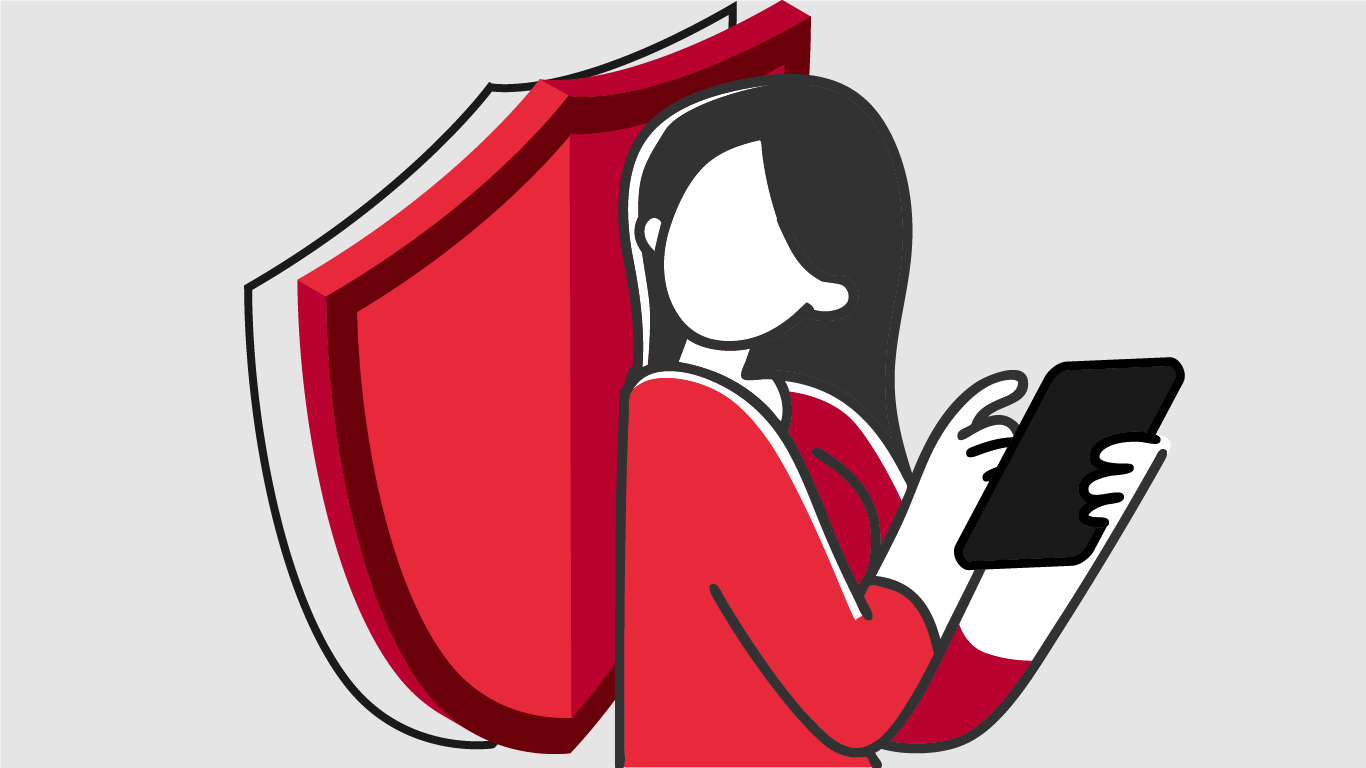 1. Set a pin or passcode.
Your passcode is your first line of defense. If someone wants to access your device, they'll first need to break this code. This is not always easy and can operate as a deterrent against theft. Many mobile devices also have the option to unlock your phone using fingerprint authentication. Based on high levels of encryption, this is a very good option for securing your phone.
2. Remote locate and wipe tools.
Is your device lost or stolen? There's an app for that. There are many applications that can help you locate your lost or stolen device through GPS (Global Positioning System). Most commonly, Apple's Find My iPhone and Android's Device Manager. Windows users can locate their devices through the Windows Phone website. Some device manufacturers also provide an option to automatically wipe your device after a few unsuccessful attempts at your passcode or pin; so even if your phone is stolen, your information cannot be accessed.
3. Consider Mobile Device Management
Malware and virus threats can compromise information stored on your mobile devices. For businesses, it's especially important to ensure security on mobile devices. Look for an IT Services Provider that offers Mobile Device Management (MDM). This will ensure security through monitoring and management of mobile devices. A good Mobile Device Management service offers dynamic, end-to-end security and compliance management capabilities for your devices and will enforce passcode policies and strong encryption keys to protect sensitive business and personal data on mobile devices. You should be able to configure device passcode policies to meet the highest enterprise security standards, while actively monitoring devices to ensure total compliance.
Through real-time compliance enforcement, MDM can detect when users opt-out of your program, install prohibited apps or initiate SIM changes. Based on this information, you can take automated policy actions, such as messaging the user, blocking email or even wiping corporate data from the device.