We are proud to announce the promotion of Charles "Chuck" Burt to Branch Manager of our Las Vegas Branch!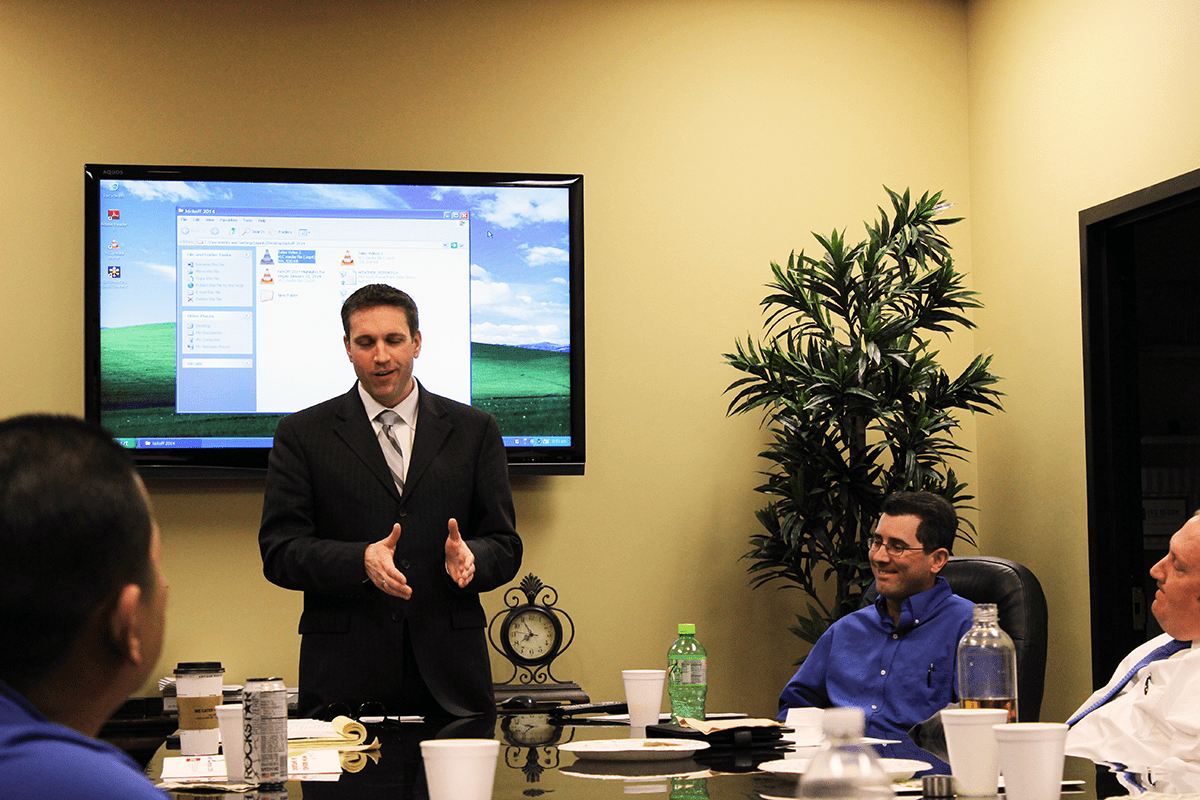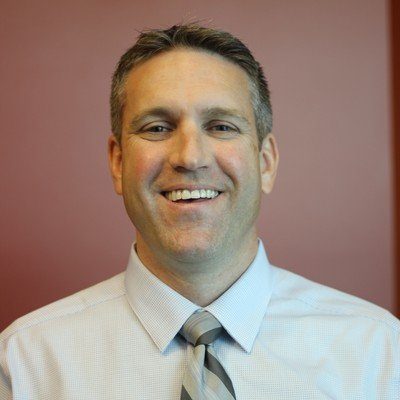 Meet our new branch manager: Chuck has been with the company since 2006, working in the sales department. Most recently, he has served as the branch's Sales Manager, making great contributions to the Las Vegas Branch. This includes leading his sales team in achieving their highest sales record to date in 2013.
"Chuck brings a wealth of experience to this position," said Jim Olson, our company's Co-CEO. "Our customers will continue to receive the same high level of service as in the past with increased leadership for the Las Vegas branch. We are confident that Chuck will continue to lead the Las Vegas branch in achieving great success."
Since opening our Las Vegas branch in 2003, it has been managed from our Corporate Headquarters in Salt Lake City with Burt, Clayton Olson and Brett Warren working as a team to manage the location locally. Olson will continue to serve as Las Vegas' Branch Operations Manager and Warren as the Service Manager.
We are thrilled to have Chuck as our Las Vegas Branch Manager and are certain we will be able to provide even better customer service and support.