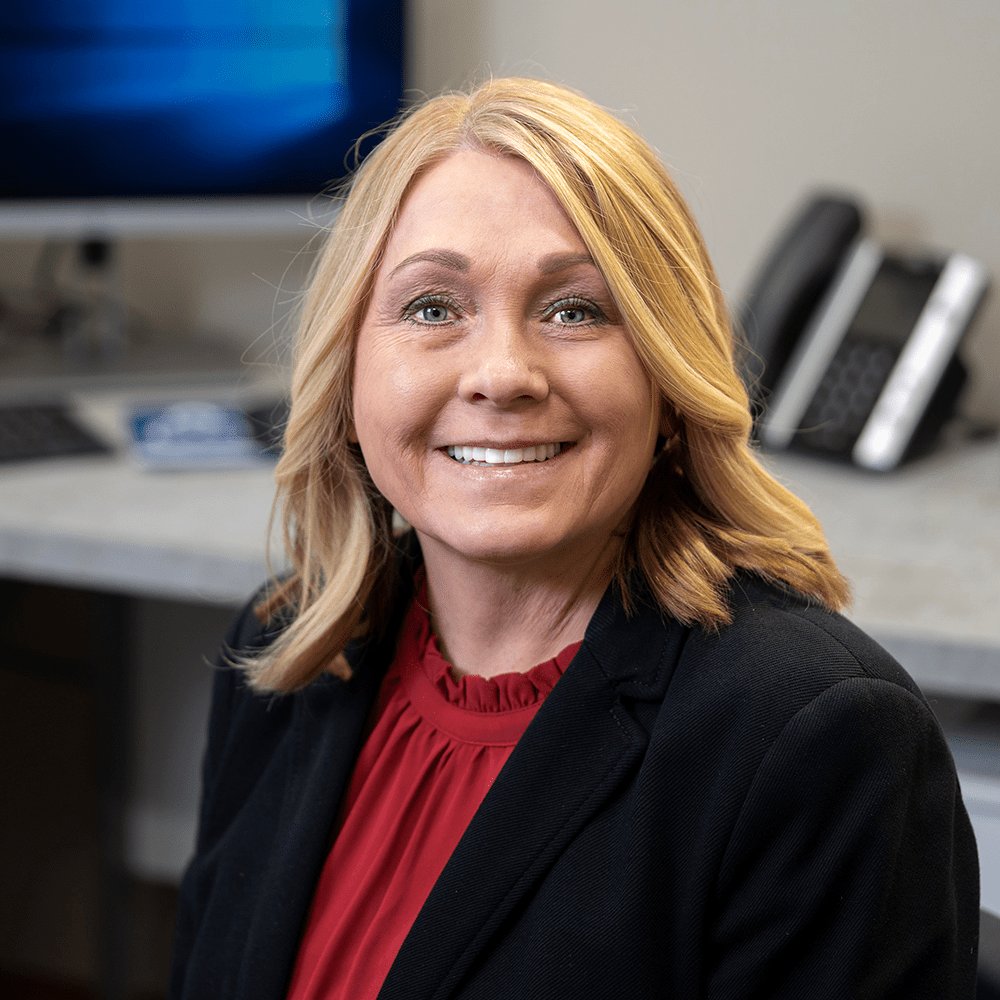 Les Olson Company is pleased to announce Chief Financial Officer Lisa Thaller has been appointed as their new Chairman of the Board.
Through Thaller's nearly 34 years at Les Olson Company, she has shown a commitment and passion for hard work and service.
Starting work as a file clerk, Thaller has risen steadily to become a great leader and a standard of women in leadership that will direct Les Olson Company to continue their tradition of honesty and integrity indefinitely.
She has been a member of the Board of Directors since 2004, serving as Secretary-Treasurer since 2011. Thaller takes over the position of Chairman of the Board during Les Olson Company's historic sixtieth year in business, celebrating decades of excellence in office technology.
During her career, Thaller had the opportunity to work with Les Olson Company founders Les and Reva Olson – her grandparents, and her own father Ray Olson who served as President, CEO and Chairman of the Board during his time with the company.
In addition to her responsibilities as a CFO, Thaller is also a company shareholder and serves as a member of the company's Profit Sharing Plan Investment Committee and Executive Committee. She also serves as a member of the Legacy of Life Committee for the Intermountain Research Foundation and as a Salt Lake Advisory Board member for Zions First National Bank.
This change in leadership comes after long-time Chairman and CEO Jim Olson stepped down in preparation for retirement. Upon Jim Olson's retirement, James Olson will continue in the role of Chief Executive Officer.