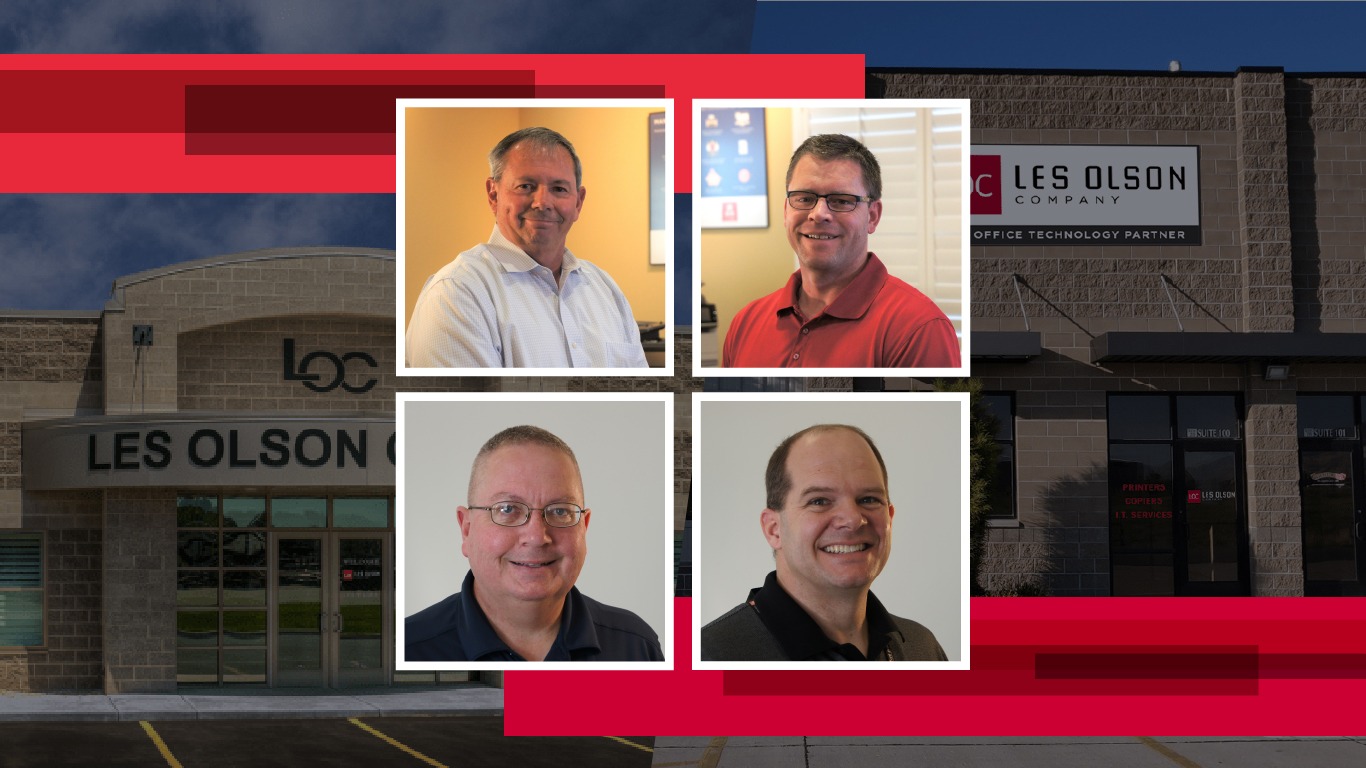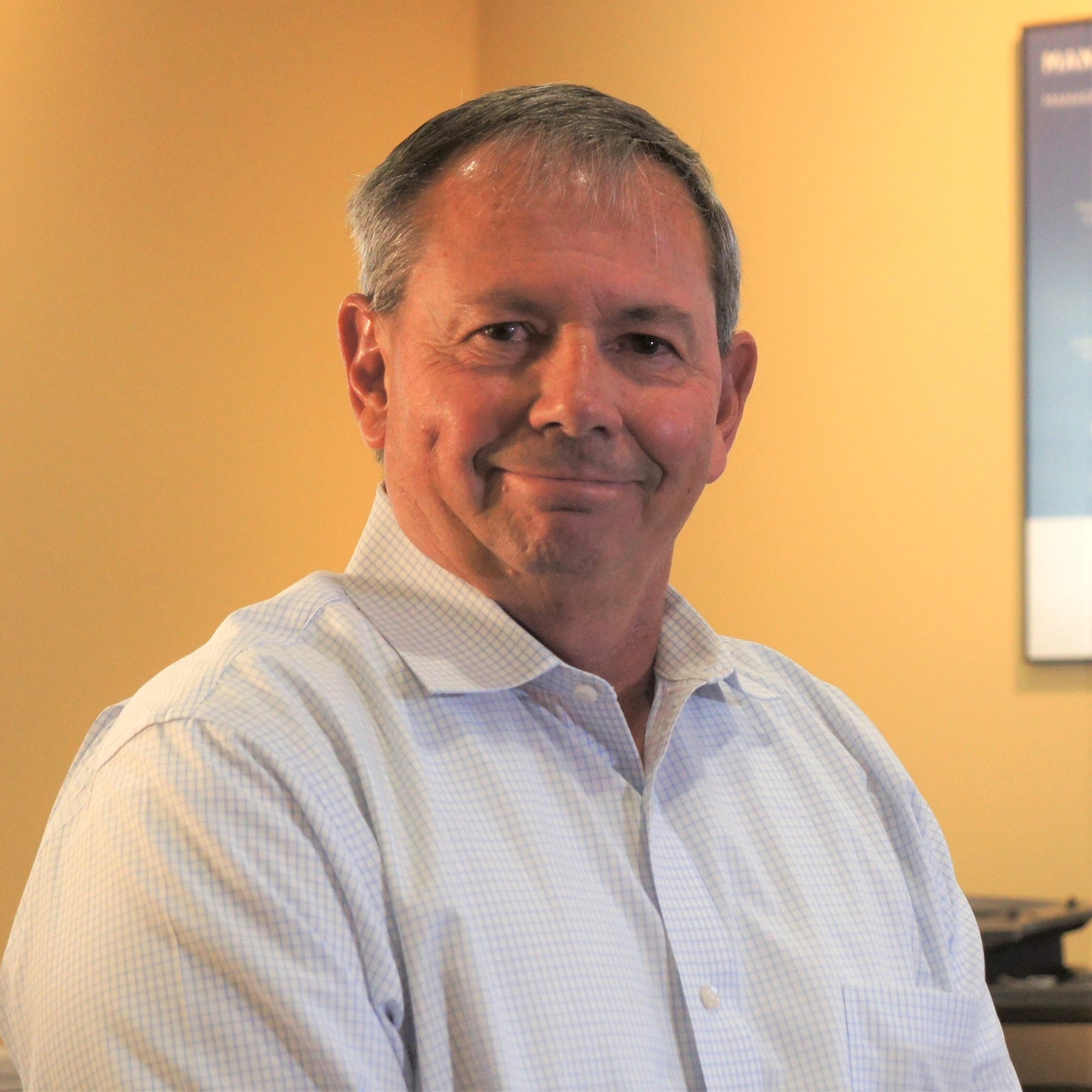 Big changes are coming to our Northern Utah branches. We would like to recognize and thank Mike Perfili, Ogden Branch Manager, for his 48 years of service to Les Olson Company. Mike is retiring soon and he will be greatly missed. Throughout the years he has made many valuable contributions to the company, especially in Ogden where he has most recently served as the Branch Manager. Mike started working for the company as a high school student as part of a work release program.
Since then, he has worked in many areas of the business, including sales where he worked his way up to Sales Manager. Mike has been a great mentor, in fact, he has trained many members of the Les Olson Company sales team over the years. He has become a true part of the family, eventually bringing his own family on board. His son Brett and son-in-law Tim are now both vital members of our team.
Troy Olson, Les Olson Company's Chief Business Development Officer said "Mike Perfili has been a mentor to many of the LOC team members. He is one of the most organized and professional people I have been around. Mike is an excellent communicator and no one follows up better to make sure tasks are completed. A fun fact about Mike is he has worked with all 4 generations of LOC team members over his 48 year career. It has been an absolute pleasure to work alongside Mike and to learn from him over the years. We all love Mike!" Mike certainly has big shoes to fill, luckily we have an excellent team of longtime employees in our Ogden and Logan Branches, giving us great confidence in the future of our Northern Utah branches.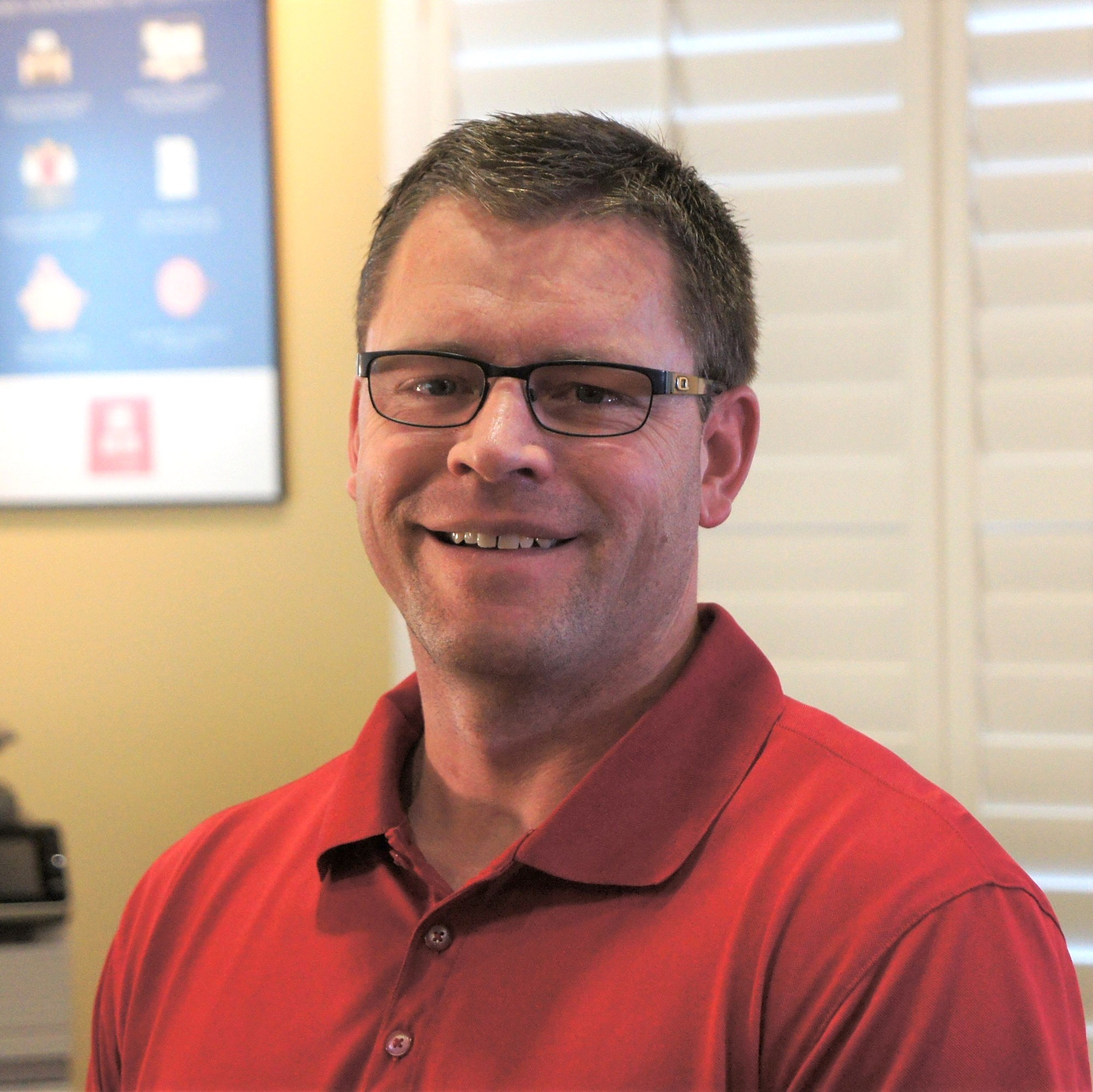 We would like to introduce you to our new Ogden Branch Manager, Jared Stoker. Jared has been with Les Olson Company for 17 years, most recently as the Ogden Service Manager. We know he will do a great job as he takes the lead in our Ogden office.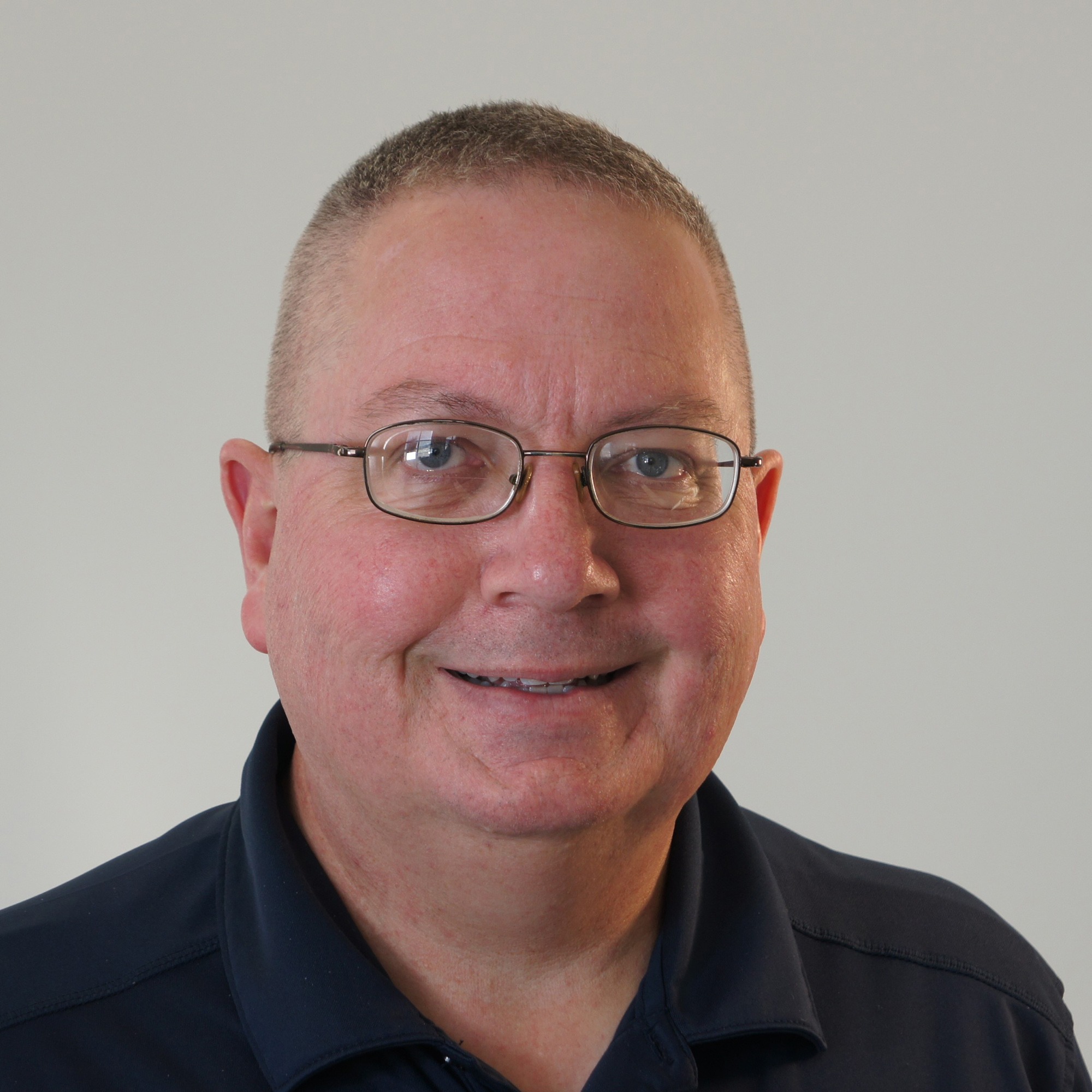 Taking over for Jared as the new Ogden Service Manager will be Devin Jones, formerly our Logan Service Supervisor. Devin has worked for Les Olson Company for over 27 years. We will miss having him in the Logan office each day, but know he'll excel in Ogden.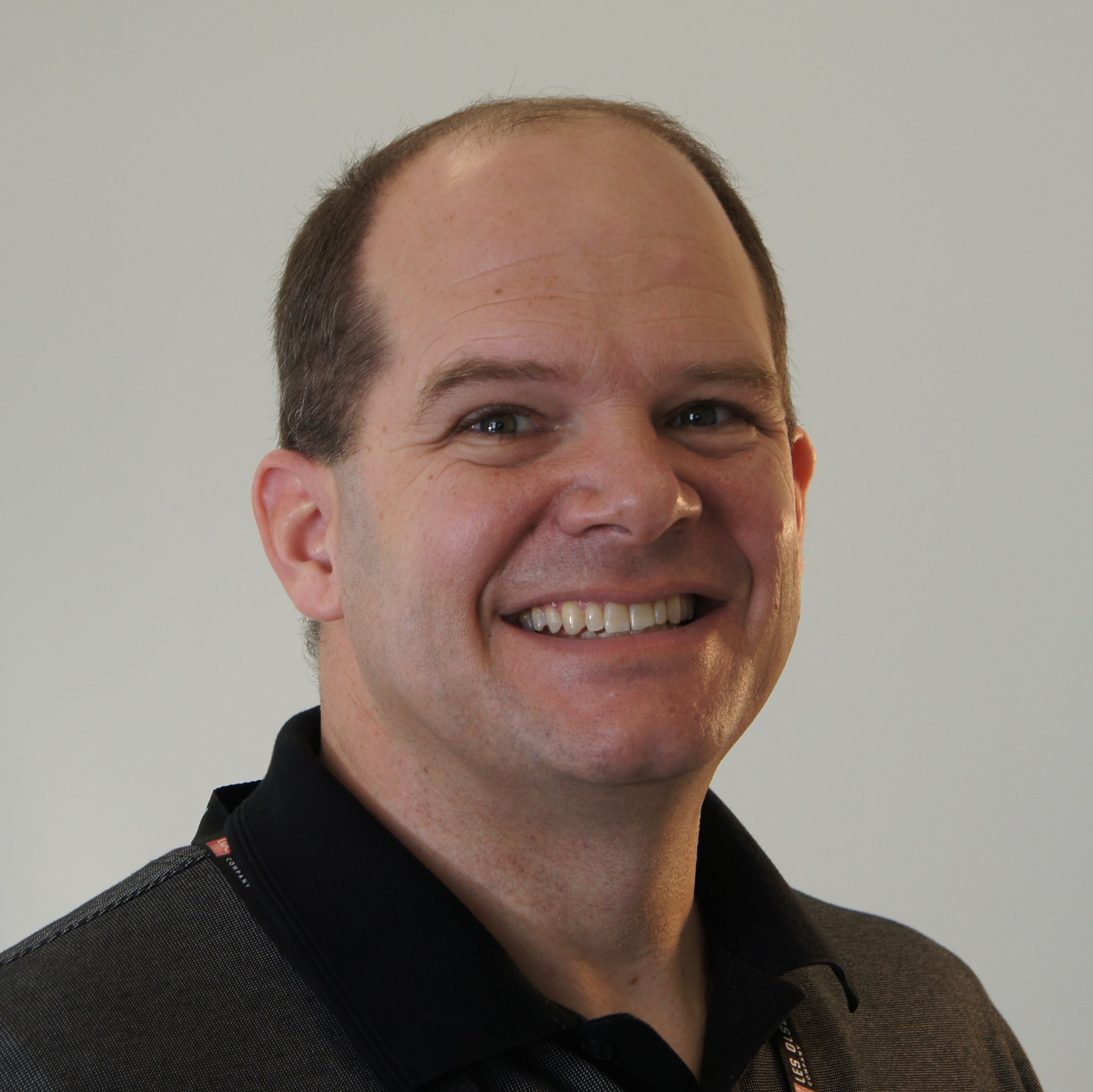 Mark DeCoursey will be replacing Devin as the Logan Service Supervisor. Mark is currently a Technical Specialist in our Logan office and has worked for Les Olson Company for 17 years.
Another big change to our Logan branch came in December of 2019 when we moved into a new office building at 695 west 1700 south Building 28 suite 100 in Logan. The new building is a great change for us and will help us serve businesses in the Northern Utah area even better.
We congratulate Mike on his long, successful career. We will miss his expertise and fun personality, but are excited for him to enter this new chapter of his life. We're looking forward to seeing the great things Jared, Devin, and Mark will accomplish as they step into their new roles.